A Disappointing Day in the History of the F-Series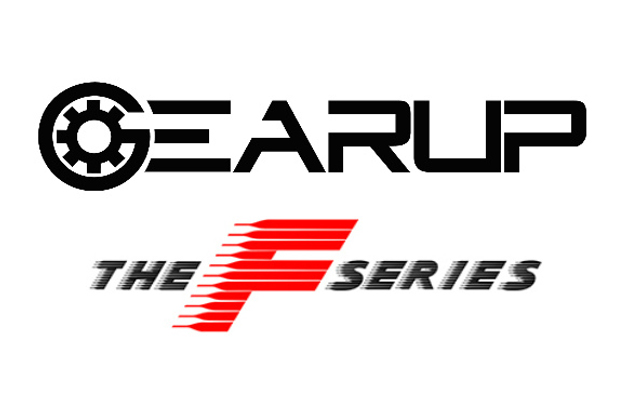 The following is a statement from the Gearup F-Series regarding their 2020 opener at Pittsburgh International Race Complex.
The last eight weeks have been some of the toughest when it comes to the F-Series and our operations! With no real solid information and constant changes coming from authorities regarding the reopening of businesses. We are very sad to inform our community that round one the 2020 Gearup Challenge will now be changed to NY Race Complex for the June 26th-27th and 28th date. This was supposed to be the second race of our season but with the uncertain times, this seems to be the best alternative. As we have mentioned many times prior to this pandemic we are super optimistic to be stronger than ever and feel our first event will be just that. As for anyone that has purchased a race entry for the first round, the entry fee can be applied for the first available race or a refund could be processed. We are working around the clock to get you on one of our three home tracks. Stay informed on our websites, social media for the first available track day of any kind.
We have been in contact with all of our partnering tracks and it seems everyone is encountering the same difficulties. No real instructions for racetracks, unrealistic placement in the opening phases. Currently racetracks are placed in phase four along mass gatherings such as concerts. While Marinas, Golf Courses and parks are a more realistic comparison in the crowd size, they are already operating in many places. We would like to encourage all racers, teams, families and fans of racing to reach out to your Governors, Senators and local authorities to make them aware we are incorrectly placed in the reopening phase. This approach will certainly get us further than ten track owners or series principals trying to make the point. Thank you in advance for any effort in our fight to get us back on track!