Face2Face: EP4 – Kart Track Roundtable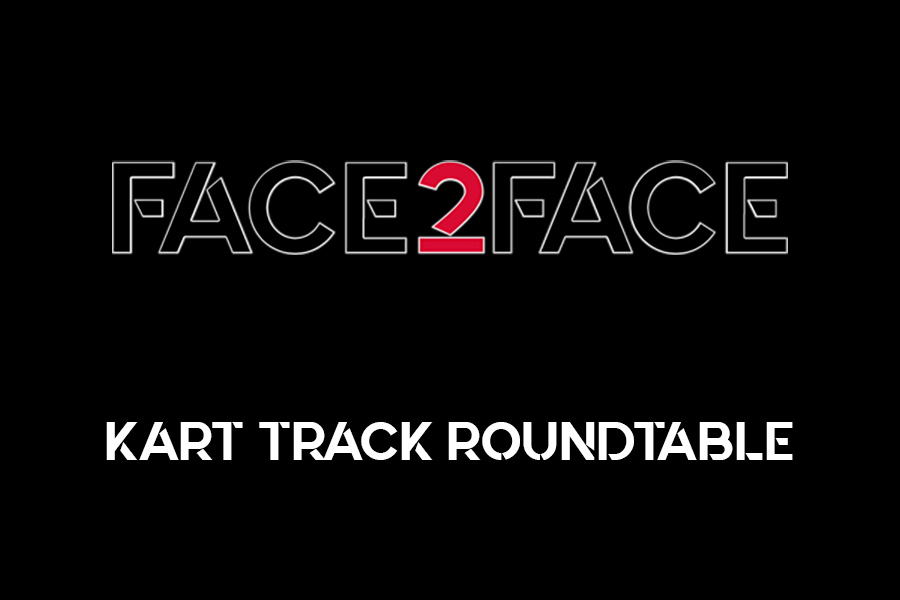 The social distancing movement is underway, and during this time for the absence of racing, eKartingNews has launched a new program for social media and the EKN Radio Network – Face2Face. The show is broadcasted live over Facebook, with the audio version making its way to the only 24 hour / 7 days a week radio station. The fourth episode welcomes kart track managers/owners to discuss the recent updates regarding the COVID-19 status in their areas. Mike Adams at New Castle Motorsports Park, Donald Durbin Jr. from Prairie City Kart Track and Bret Spaude of Bushnell Motorsports Park join the show to discuss the procedures, options and outlook of opening the tracks to the public.
Visit the EKN Podcast page or find all the podcast episodes on Podbean.com, iTunes, Google Play, or Spotify by searching EKN Radio Network.