Face2Face: EP3 – USAC Karting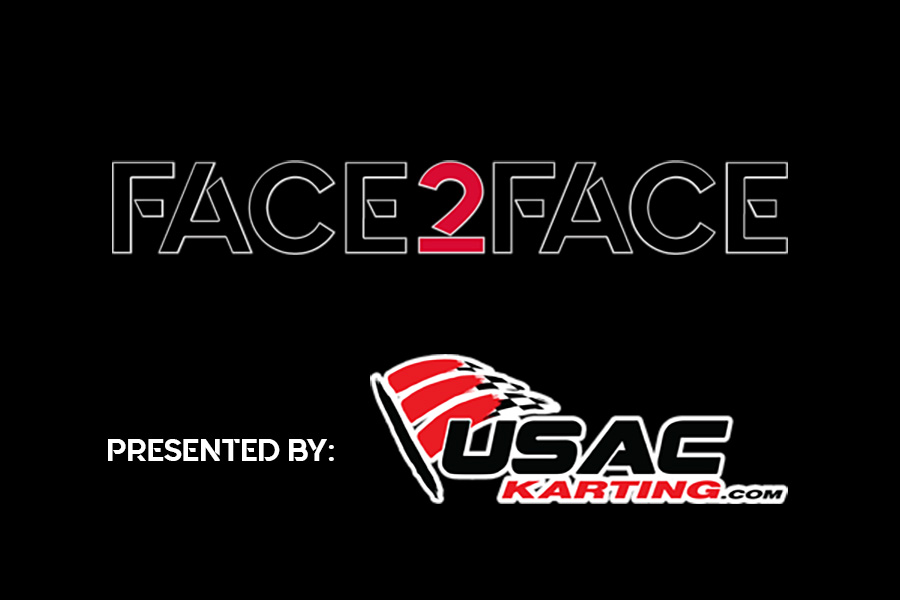 The social distancing movement is underway, and during this time for the absence of racing, eKartingNews has launched a new program for social media and the EKN Radio Network – Face2Face. The show is broadcasted live over Facebook, with the audio version making its way to the only 24 hour / 7 days a week radio station. Episode three welcomes USAC Karting to discuss the Battle at the Brickyard held this July at the Indianapolis Motor Speedway, along with the Elkhart Riverwalk Grand Prix in August. Joining us was Director of Operations Mike Burrell, Head Starter Jason Burgess and Race Director Rick Fulks.
Visit the EKN Podcast page or find all the podcast episodes on Podbean.com, iTunes, Google Play, or Spotify by searching EKN Radio Network.