Briggs & Stratton Racing Mascot Name Contest Narrowed Down to Five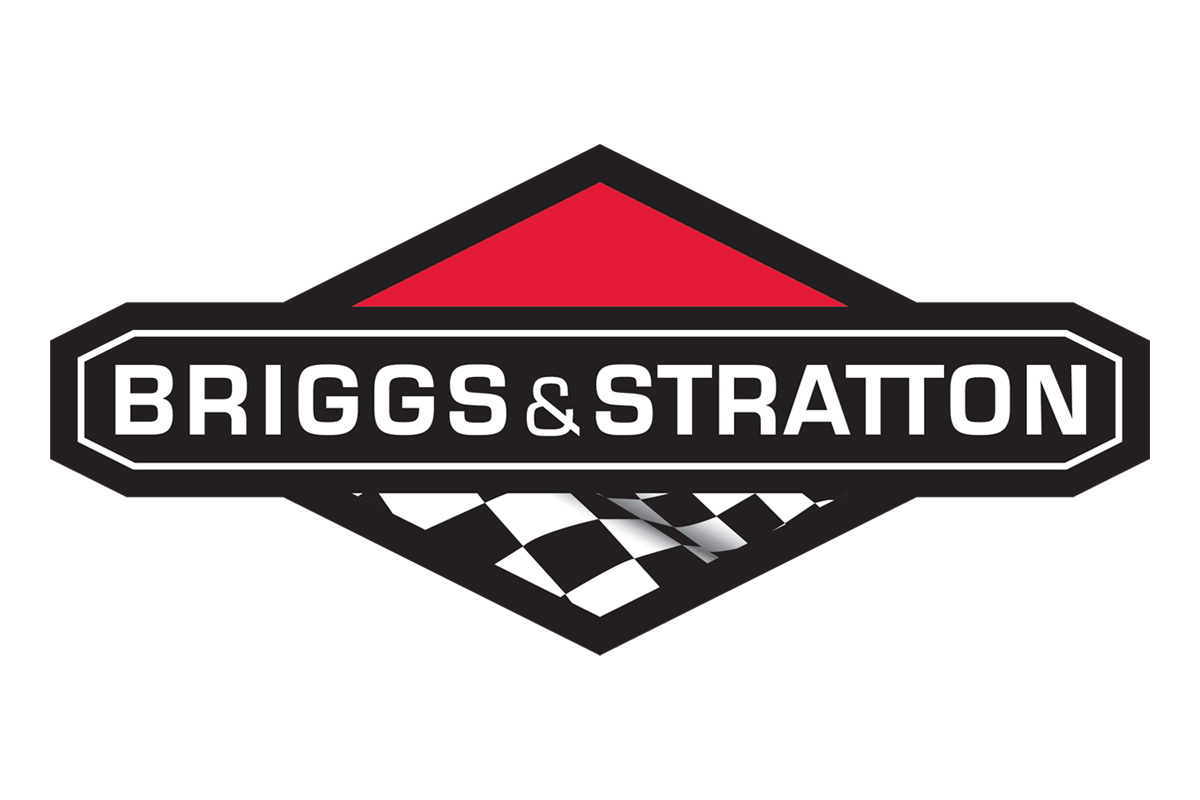 Voting has officially commenced for the Briggs & Stratton Racing Mascot Name Contest. Over the last month, racers from all over the world submitted more than 2,600 different names toward naming the mascot. Officials at Briggs helped to narrow down that large group to 25 before selecting the top-five nominations.
"We were simply blown away by the response of the racing community, and the diversity of the names that were entered," stated Dan Roche, Briggs & Stratton Director of Motorsports. "Some racers and fans really put some serious thought into their entries. Others were flat-out hilarious. Either way, we're glad to see our mascot has a strong fan base!"
The winning name for the mascot contest will earn a new Briggs & Stratton Racing 206 engine. Second and third choices each take home $206 gift card to Comet Kart Sales.
Here are the names to vote for:
Apex – Corbett J.
Briggzilla – Martin E.
Chomp – Jon D.
Dyno – Anthony J.
Revvit – John T.
Briggs racers are now encouraged to vote for their favorite name or names, with one vote allowed per 24 hours through May 11. Everyone who votes will be entered into a random drawing for one of the 10 Briggs Racing hitch covers.
Click over to https://www.briggsracing.com/support/name-our-206-engine-mascot to submit your vote now and follow the links to learn about all the Briggs & Stratton Racing engines available.