Margay Racing and Ignite Karting Offer 'Karting Stimulus Package'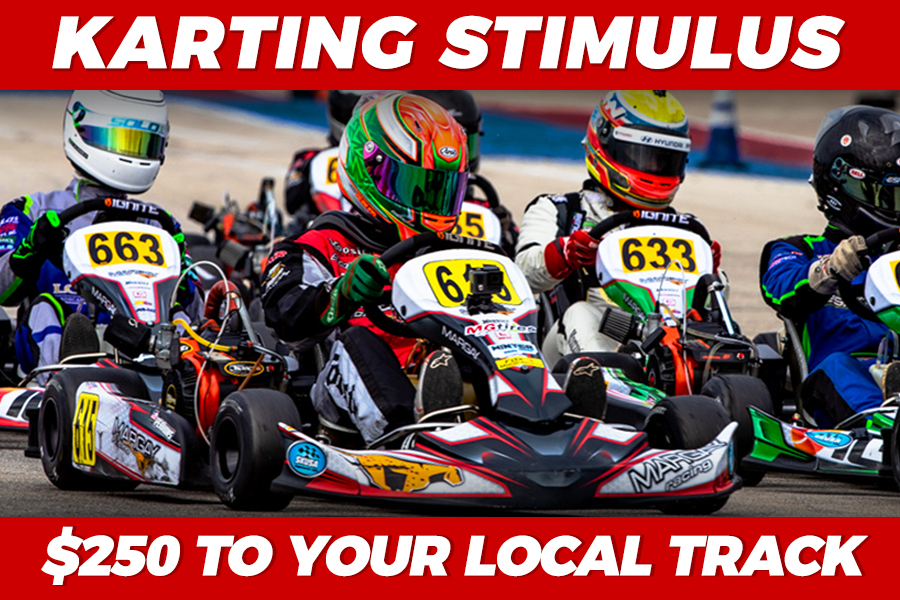 Margay Racing is one of the most historic karting brands in the United States. Their focus on grassroots racing around their Ignite Karting platform of spec chassis and spec Briggs & Stratton 206 powerplant have helped to ease the transition for people jumping into the sport of karting, and provided a great place for former racers to return back to their roots.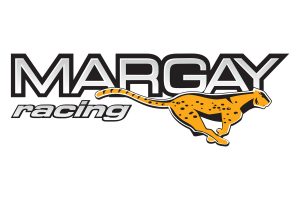 This week, Margay Racing is launching a 'Karting Stimulus Package' in an effort to #SupportKarting. The package includes FREE shipping, FREE track fees and CASH to your track. With every new kart purchased through April 30, Margay will send a $250 check to that racer's local track on their behalf to cover future practice days and race entry fees once racing returns. Additionally, Margay will cover 100% of the shipping on the new kart AND hold the 2019 pricing.
"Local kart tracks need our support now more than ever," stated Margay Racing owner Keith Freber. "Since the introduction of our Ignite program back in 2014, our emphasis has been on bringing new racers into the sport and growing the sport from the base up. With this program, we are again trying to make it easier for people to go karting and at the same time connecting them with and directly supporting their local track. We think it is a win-win situation and look forward to seeing the local tracks back in action soon."
The Margay Karting Stimulus Package includes:
2019 kart pricing
FREE kart shipping (good to commercial address or nearest freight terminal)
$250 track stimulus check (to your designated track to be applied to your practice and entry fees)
Request for a quote on a new Margay Ignite Kart, Margay Brava Kart or a Margay Pre-Owned Kart by clicking on their respective links.
To learn more about Margay Racing and Ignite Karting, visit www.margayracing.com and www.ignitekarting.com or call 1.800.562.7429.