Digital Momentum Announces Free Website Program to Help Drivers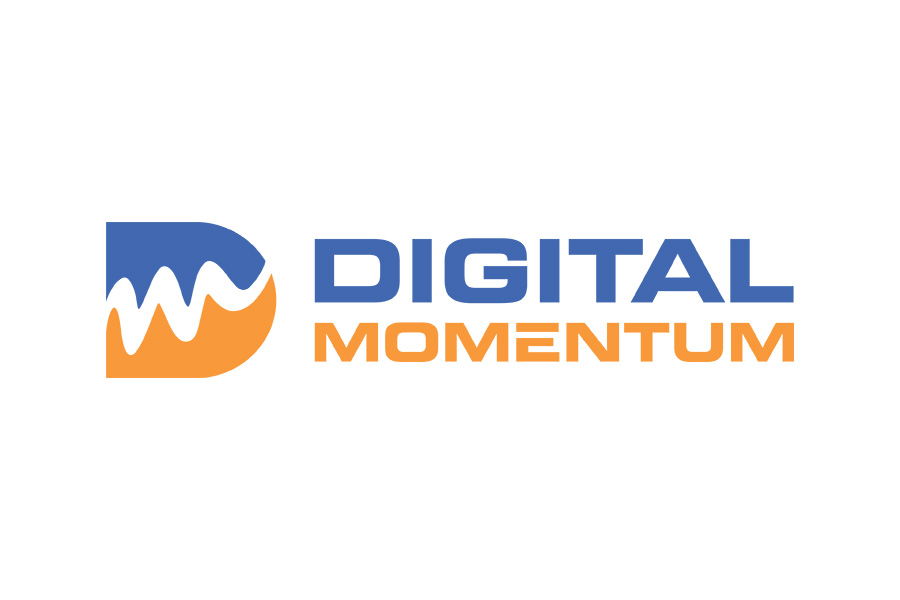 Inspired by individuals – and companies – responding to the COVID-19 pandemic in creative and inventive ways, Digital Momentum has introduced a new program to help drivers get a professional and personalized website for just the cost of hosting the site.
This program will eliminate the design and development costs normally associated with the FASTRAX sites and brings the total price down from $5,700 to $1,200, nearly an 80% cost savings.
"We have heard many stories of individuals – and companies – doing their part to try and help others in their community during these unprecedented and uncertain times. From offering free courses online, to frequenting local restaurants for take-out, to donating to their favorite musicians", said Chuck Tate, owner and CEO of Digital Momentum.
"With roots in karting, we are racers at our core. So, we were inspired by Rob Howden's #SupportKarting initiative to think of ways we could try and support our fellow karters and extend that support to other racers during this time", Tate continued.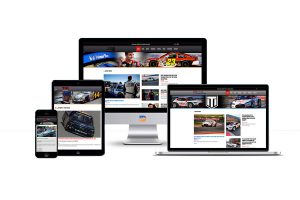 The FASTRAX website platform was purpose-built to address the specific digital needs of racers and drivers at all levels. The easy-to-use and personalized template-driven website product provides drivers with the features they need to promote their racing programs, such as a news section, about page, event schedule, photo gallery, video gallery, sponsor list, and a contact form.
What sets the FASTRAX driver website apart from similar website solutions is how easy it is for racers to get up and running on the platform. The Digital Momentum team is there to support the driver and handles the entire build-out of the site with minimal work needed from the driver.
Unlike many of the self-service, build-your-own solutions on the market, there are no complicated design decisions to make, or layout templates to wrangle. This speeds time to market and results in a satisfying, low-friction experience for the customer.
The COVID-19 pandemic has highlighted the importance of digital marketing as an "always on" channel that individuals and businesses can rely on, even when other traditional channels have disappeared or been completely shut down.
"We're not sure what the future holds and won't speculate on 'when' the end of this period will come. One thing is certain, however, and that is we will emerge from this quarantine some weeks, or months, in the future. And between now and then, we have no choice but to continue forward.", said Tate.
"Until we are able to get back to the track and log laps, we must focus on the things we can to do to prepare for when we CAN get back to racing. Advancing your marketing program is just one piece of that puzzle, but the hope is that by driving our costs down significantly, we can support drivers' efforts in that area".
For more information on this initiative, please see: www.digitalmomentum.com/fastrax, or call Chuck Tate at: (704) 237-5005.
For over 20 years, Digital Momentum (formerly RACERSITES) has delivered winning digital marketing solutions to top brands in the motorsport and automotive performance industries. A HubSpot Certified Agency Partner, Digital Momentum helps companies grow by combining their industry-specific knowledge with user-centric web design and development principles, along with the inbound marketing methodology, to deliver marketing you can measure. For more information, visit: www.digitalmomentum.com.