Superkarts! USA Delays IAME X30 Platform Updates to 2022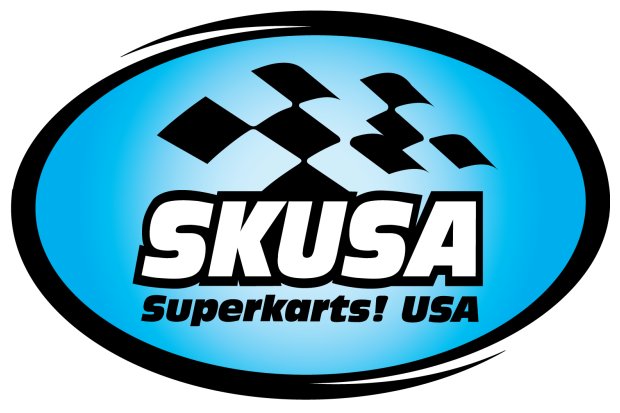 The following is a statement from Superkarts! USA regarding the upgrade process of the IAME X30 engine platform.
At the beginning of the year Superkarts! USA, in conjunction with IAME USA West and IAME USA East announced a package of upgrades to the X30 platform for the 2021 racing season. After consulting with our major engine builders, teams and our partners in Italy, we have decided to postpone these upgrades one more year, until the 2022 racing season.
This global pandemic has created an undue and unexpected burden on our sport, our customers and the hundreds if not thousands of small businesses that rely on kart racing to support their families. We feel that continuing with the upgrades to the X30 platform at this time will add another hardship to an already fragile industry. Racers, teams and builders can place their focus on getting back to the track and attending events without having to worry about testing for these upcoming changes.
Both IAME USA West and IAME USA East will still make the upgraded engines and/or upgrade kits available to the engine builders later this year.
We hope everyone continues to stay safe and healthy and look forward to seeing all of you at the track in the very near future.