2020 Quincy Grand Prix Rescheduled for October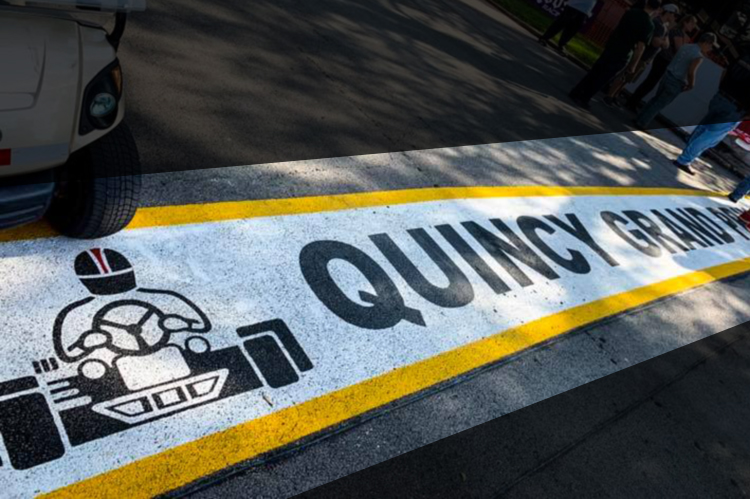 The following is a statement released from the Quincy Grand Prix regarding the rescheduling of the 2020 event due to the current COVID-19 pandemic.
Due to the ongoing Covid-19 pandemic and the general uncertainty surround the crisis, the Quincy Grand Prix will be rescheduled from its current date of June 13-14 to October 10-11, 2020.
The Quincy Grand Prix race committee felt the rescheduling was necessary to make sure the crisis has passed and everything possible is being done to protect the health and safety of the spectators, drivers, crews and sponsors.  They also realize the financial stress the crisis has caused for our drivers, sponsors and the Quincy community with hopes the extra time will allow recovery to start.
Entries are open at www.quincygrandprix and the class structure remains unchanged.  Full refunds will be available for those that have already entered and may be unable to participate in October. For additional refund information or any additional event questions, please contact Terry Traeder at 217.242.3994 or TT@quincygrandprix.com.
We eagerly anticipate another outstanding event and a great celebration of the 50th anniversary of the first running of the Quincy Grand Prix.  We continue to be thankful for the deep support for the Grand Prix from the Quincy community and from so many karters from around the country.  We look forward to seeing you all at South Park on October 10-11.
Terry Traeder
President
Quincy Grand Prix