Royal Gorge Karting Circuit Breaks Ground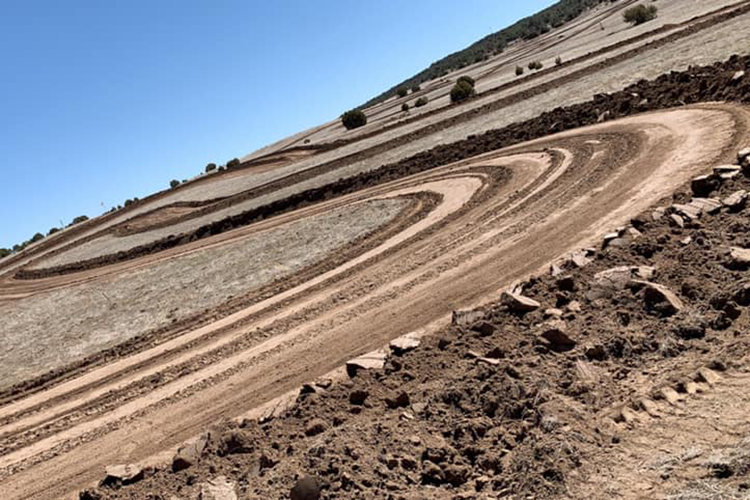 Ground has been broken for the construction of Royal Gorge Karting Circuit in Colorado
Over the past few decades, Colorado has been a hotbed for karting. The Denver area has been home to a number of grassroots facilities, although sadly, recently saw one of the marquee tracks close down. New life is on the horizon for those the 'Centennial State' as a new track has broken ground.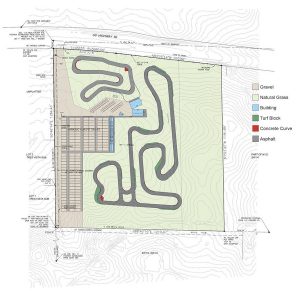 The Royal Gorge Karting Circuit is under construction, and is located just outside of Cañon City, Colorado, roughly 100 miles from the southern portion of the metro Denver area, and 240 miles from western Colorado. A 35-acre plot of land northwest of the downtown was purchased by a group of karters to build a two-track karting facility. Layne and Whitt Sherrill, along with Gordon and Carri Dauphinais, are the principals behind the facility. The Sherrill's moved to Colorado from North Carolina roughly two years ago, and their son Sullivan has been karting since he was 11 years old. The Dauphinais' own Performance Kartsport, one of Colorado's top kart shops and race teams.
Two tracks will be featured at the Royal Gorge Karting Circuit. A 0.33-mile, 24-foot-wide circuit for rental karts and a 0.85-mile, 26-foot-wide layout for competition karting. The competition circuit features 40 feet of elevation change. Each circuit is modeled after the Karting Genk facility in Belgium, a track that has hosted many major European and international events.
The facility broke ground on March 23 and has made quick progress with the construction. The goal is for the Royal Gorge Karting Circuit to be open for the summer of 2020. Despite the COVID-19 pandemic, the principals of the facility do not see any stoppage in the construction schedule.
Once open, the Royal Gorge Karting Circuit is scheduled to host a club series, along with regional and national events in the future. Make sure to follow them on Facebook for updates throughout their construction progress.