Grand Turismo Sport F-Series Events Proving Tough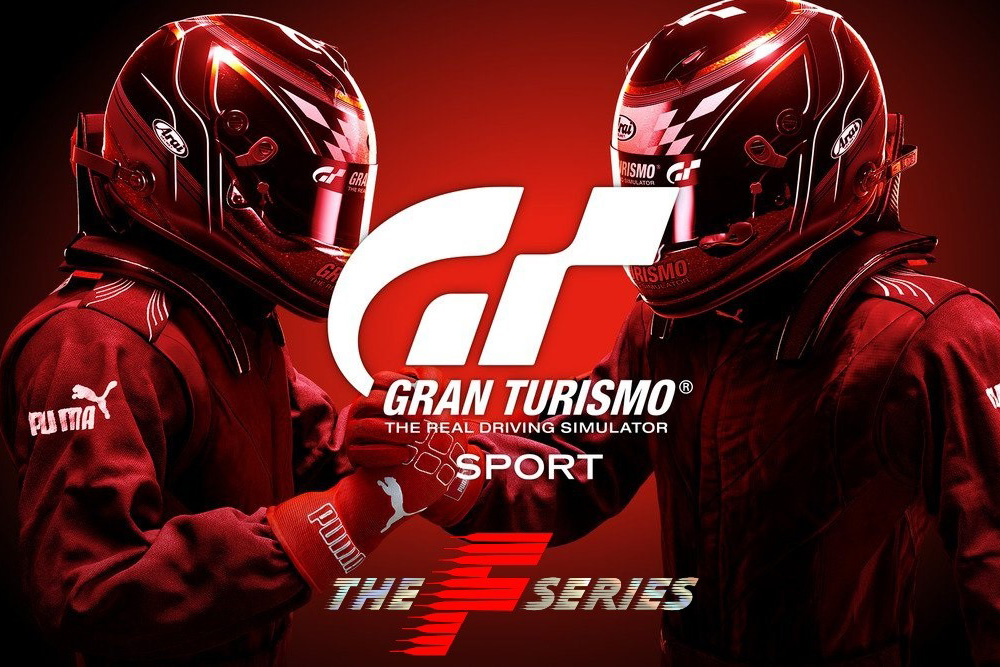 It is incredible to see the tough racing emerge on this platform where racers are fighting for every inch. With an insane amount of position changes it is tough to follow all the action but from a racers or spectators view it is and incredible event. With over 60 racers in the F-Series community it has made the two classes very competitive and leaves no racers without a battle. From the perspective of a racing series it is a little different than the usual as we are not working with drivers face to face but rather socially distant. With this said we are very appreciative with the competitors for growing with us while we figure out how to bring you events that rival our live events. Our next event we be streamed in a livestream setting please make sure to tune in.
Excited to announce our next event is right around the corner we are set for Brands Hatch – Indy Circuit. But before that we would like to highlight our last events podium finishers.
The F-Series KZ 2
1st Place Marco Oldhafer
2nd Josh Holland
3rd Richard Talbot
The F Series KZ 1
1st Place Christian Oldhafer
2nd Ryan Burgess
3rd Rylee Osborn
For anyone that missed it and wants to get into race three, this is a very simple platform, drivers must have an account within the PlayStation 4 network and simply join "The F Series" community. Our third event is scheduled for Saturday April 11th at 7pm. The event will be hosted at Brands Hatch – Indy Circuit and it will be run utilizing the only kart available in the game the 125cc Shifter kart. The tuning options will be very limited to ensure the driver is the biggest equation in these races. Manual or Automatic transmissions are an option however no other options will be open to choose including driving assists.
NEXT EVENT DETAILS
Track Brands Hatch – Indy Circuit
Rules……Grid Start, No Tuning, No Driving Assists, Shifter Kart ONLY
Friday April 10th: Practice 7 pm to 9 pm Both rooms will be running KZ 1 KZ 2
Saturday April 11th
7 PM Practice 60 Minutes Both rooms will be running KZ 1 KZ 2
KZ 2: 8 PM Qualifying 15 minutes
KZ 1: 8:15 PM Qualifying 15 minutes
KZ 2: 8:15 PM 20 Lap Race
KZ 1: 8:30 PM 20 Lap Race
Winner Receives an F-Series Prize Package!
Any further questions please email us at
info@thefseries.com