World Karting Association Launches New Website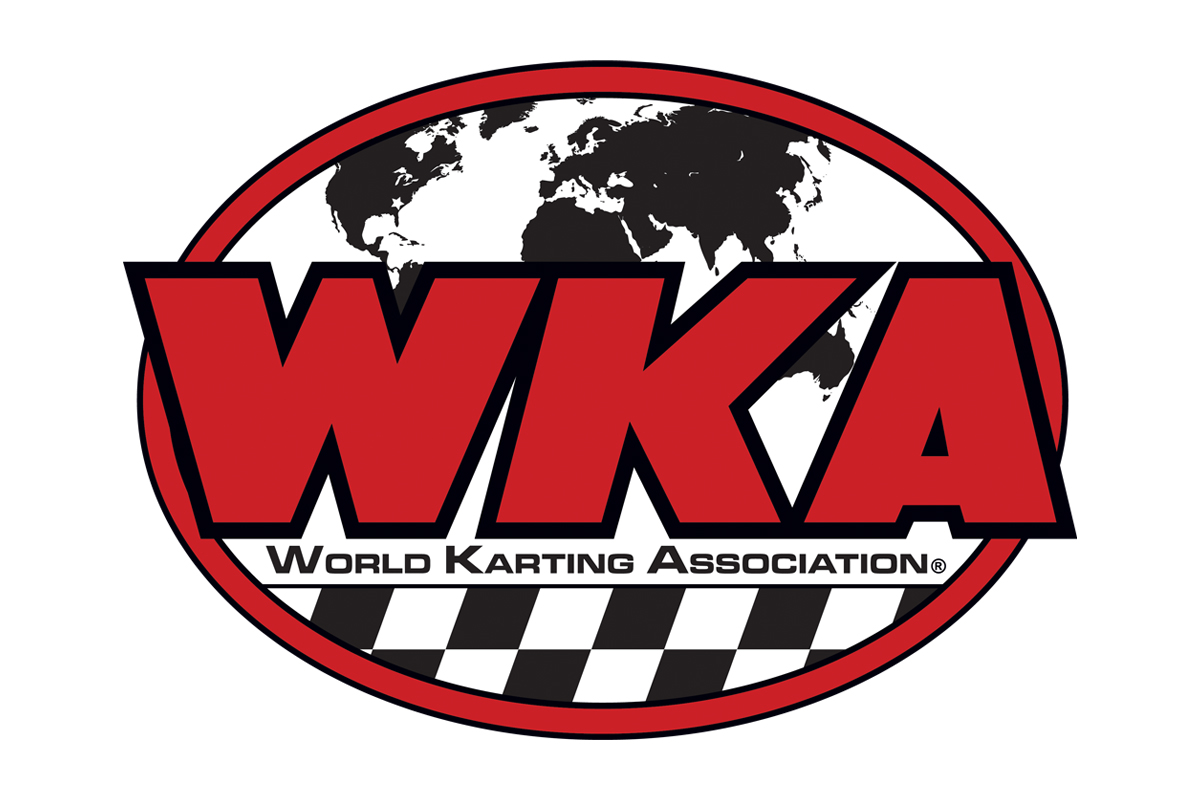 Looking to better streamline their program and provide ease of use for their customer, the World Karting Association (WKA) is pleased to confirm the launch of their new website. As the promoter of several different series including the Speedway Dirt Series, Florida Winter Cup, Manufacturers Cup, Road Racing Series and E-Kart (electric) Series, WKA is excited to announce the launch of their new multi-series website, WorldKarting.com
"As a sanctioning body and race promoter, we are really increasing our efforts in 2020," explained Kevin Williams. "Along with our new promotional initiative, we have a new professionally built and maintained website that encompasses all our series of competition. Our platform, content and layout was outdated and are happy to launch the new easy to use WKA website. I invite you all to take a look."
Built by ML2 Designs, the new WKA website utilizes the most up-to-date technology to provide the best experience for teams, competitors as well as future participants of the series that are looking to gather information. An easy to navigate platform provides the end user with a simplified approach to find the news and information they are looking for quickly and easily.
Williams continued, "Couple our new website our new social media and promotional approach and we feel that we have the necessary tools in place to not only promote the series programs in the best way possible, but also increase participation and promote growth across the board."
As we continue to monitor the Covid-19 crisis very closely, the next event on the WKA calendar is the annual Charlotte Karting Challenge over the April 17-19 weekend at the Charlotte Motor Speedway in Concord, North Carolina has been rescheduled for July 3-5 for Speedway Dirt and Road Racing. An updated Manufacturers Cup Series schedule for 2020 will be released soon.
Stay tuned for more information coming from WKA very soon.
For more information on the World Karting Association Manufacturers Cup, please contact WKA at info@worldkarting.com or www.worldkarting.com