Briggs & Stratton Racing Launches Mascot Naming Contest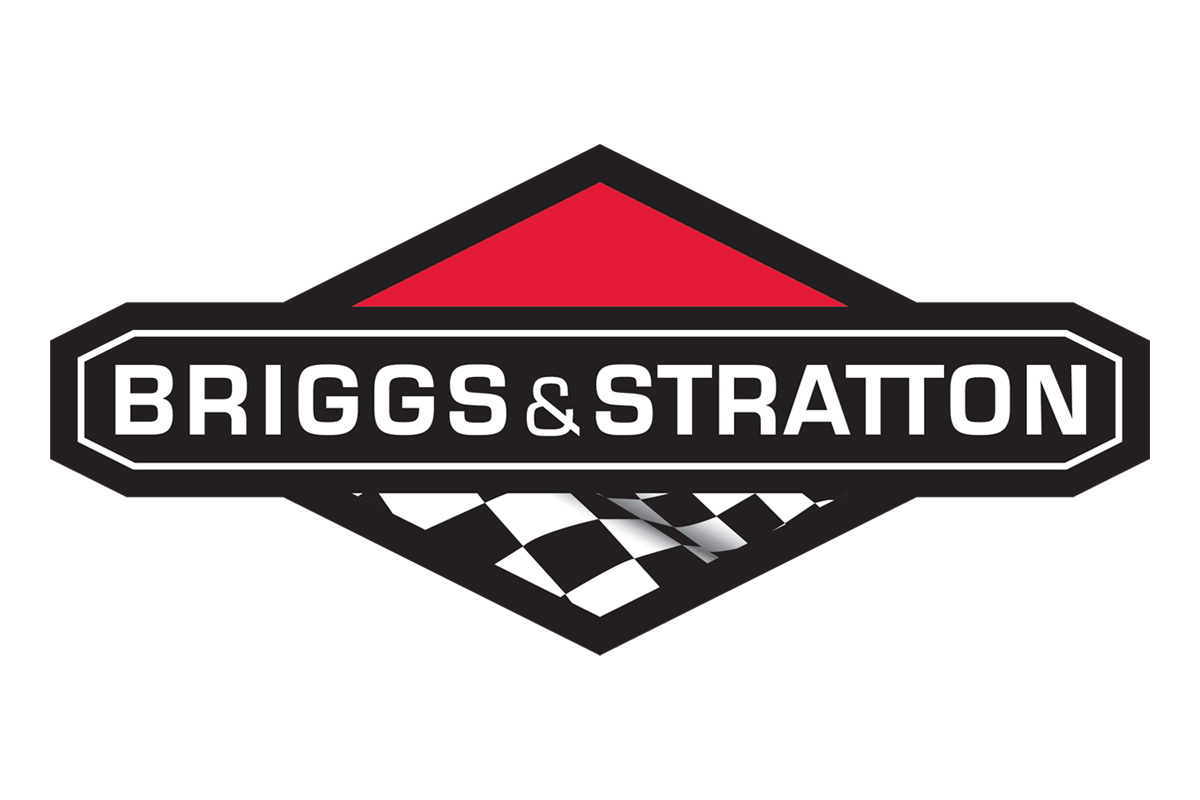 Racers, young and old, have an opportunity to make history. The Briggs & Stratton racing mascot has been without a name for a long period of time. The company behind the popular Briggs 206 engine package has announced a naming contest for the mascot.
Prizes for the contest include the following:
1st: New Briggs & Stratton 206 engine
2nd and 3rd: $206 Comet Kart Sales Gift Cards
The contest runs through April. Head over to Briggs & Stratton Racing website to enter your submission today!