Grand Turismo Sport Now Offers F-Series Drivers a Race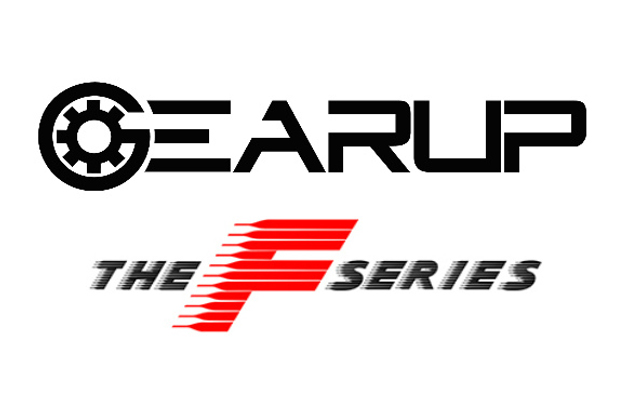 No way is anything stopping the F-Series and its drivers from racing even if when the tracks are closed! As we have seen some car programs do in the last few weeks, karting drivers now have the option to go racing as well. The best part is, its free! This will be open to anyone interested, kart racers, team members or karting enthusiast. Depending on interest we will monitor response and make races according to drivers since races are limited to 16 racers. This is very simple platform, drivers must have an account within the playstation 4 network and simply join "The F Series"
community. Our first event is scheduled for Tuesday March 31st at 7pm. The event will be hosted at Tsuskuba Raceway and it will be run utilizing the only kart available in the game the 125cc Shifter kart. The tuning options will be very limited to ensure the driver is the biggest equation in these races. Manual or Automatic transmission are an option however no other options will be open to choose including driving assists.
Rules…… Grid Start, No Tuning, No Driving Assists, Shifter Kart ONLY
Monday March 30th  2 Hour Practice 7 pm to 9 pm
Tuesday March 31st
7 PM Practice 60 Minutes
8 PM Qualifying 15 minutes
8:30 PM 20 Lap Race
Winner Recieves an F-Series Prize Package!
Any further questions please email us at
info@thefseries.com