Huggler Racing Engines Introduces Redspeed Chassis to West Coast of USA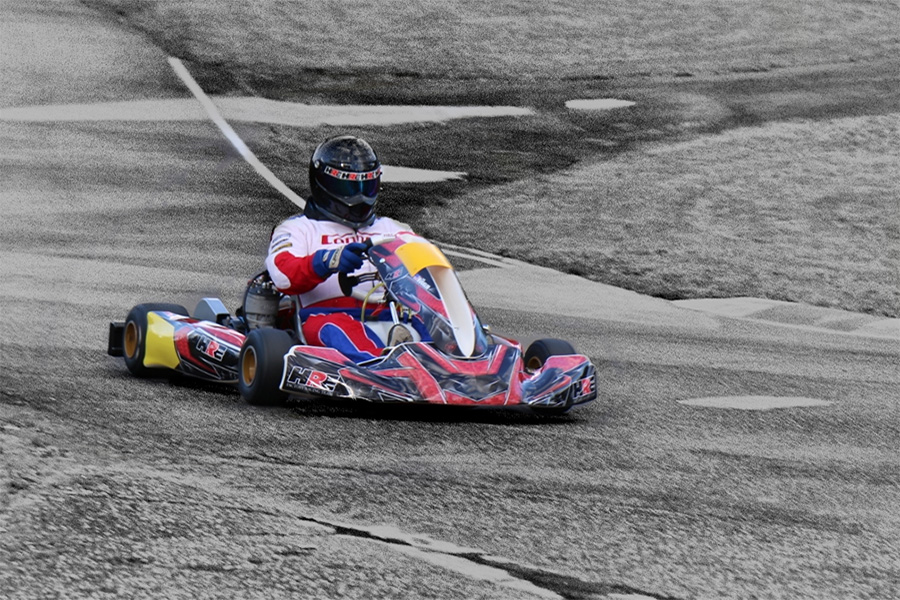 In 2020, Washington State based dealer, Huggler Racing Engines is introducing the Redspeed OTK Chassis to the West Coast of the United States.
"We're really excited to have the opportunity to introduce the newest OTK chassis to this side of the United States. The Redspeed chassis is expanding our support of the OTK brand, as our premier TAG chassis that we'll be providing to customers. The performance of OTK chassis cannot be oversold, and we're excited to see drivers in Redspeed chassis competing at the front of the field ", says Huggler Racing's owner, Doug Huggler.
With nearly fifty years of experience, Huggler Racing has experience providing racers with engine maintenance, dyno tuning, chassis tuning and driver coaching.
Huggler Racing will also be competing with its own team of drivers, in the NWKA ICP regional series. Aside from being involved in the popular regional series, Huggler Racing Engines will be supporting its customers at various club events throughout the Pacific Northwest.
For more information on Huggler Racing Engines and the Redspeed Chassis, please contact Doug Huggler via email to Doug@HugglerRacing.com. Be sure to follow Huggler Racing Engines on Facebook and Instagram (@hugglerracingengines) for news, updates, for sale items and upcoming offers.