Behind the Laptop: eSports is Nothing New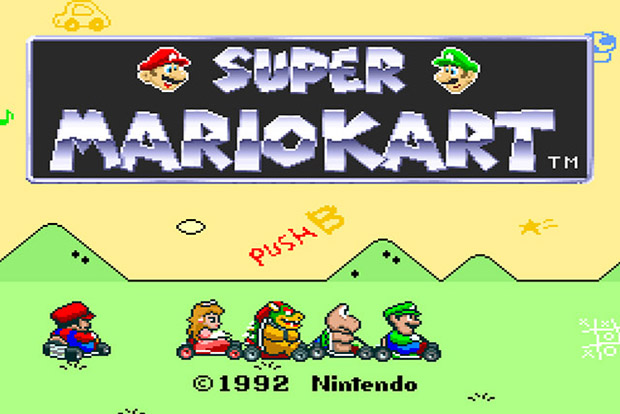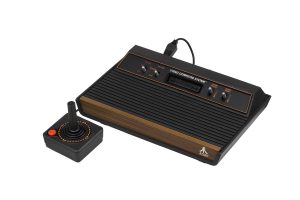 To say this week has been extraordinary is an understatement. As we completed our first full week of 'social distancing' during this COVID-19 pandemic, we are all trying to find activities to keep ourselves busy and to not simply lay out on the couch watching reruns of The Office (I limit myself to two episodes a day). Next to watching TV or playing board and card games, a lot of my free time has been spent playing video games.
My generation was one of the first to experience in-home gaming. The Atari 2600 was the catalyst for my gaming career. I spent many hours at my grandparents during the summer months of my youth locked in front of the TV playing my three favorites – Pitfall, Missile Command, and Pole Position. This was my first home console racing game. Like all games in the early 1980s, the graphics and storyboard were nowhere near realistic. They were block-based, 2D layers and not very many options. But for the elementary school kids of the period, it was the greatest thing ever.
Following that came the explosion of the Nintendo. The original console – the Nintendo Entertainment System – was a vital step for us early 'gamers' with amazing graphics for its time and unique and updated games. While the system took us to a new level, for me, it did not have a very popular racing game. It wasn't until the launch of the Super Nintendo in 1992 that my life would change forever.
Bring in….Super Mario Kart.
I have been in the sport my entire life as a second generation karter. At 13-years-old, karting, and racing in general, was not the popular thing at school or even with my close friends. Hell, most kids I knew barely understood what racing was all about as NASCAR and IndyCar were not the large global sports they are today. Thanks to Super Mario Kart, it was easier for me to 'connect the dots' on what my passion was…karting.
I can truly say there is nothing like the original. Super Mario Kart was about going fast and winning the race. When the game came out, I was 'in-between' stints in my career on the real kart track, which was perfect. It fueled the competitive fire I knew I had in me, without draining my parents bank account with real karting events.
I can honestly say I played the game at least once a day for two years straight. Every day after school, every day during the summer breaks. The summer months were the best. My parents would go to work. I'd sleep in, play Mario Kart for at least two hours, eat lunch and then go spend my time out in the summer air. Rainy days meant hours upon hours of Mario Kart. To this day, it remains the one video game at which my younger brother was never better than me, and we are now going into our fifth decade of gaming.
By the time I was 15 and began taking student driving lessons toward my driver's license, it began to fuel that need to be behind the wheel again. And the rest is history. I've been racing karts ever since then and this led me to where I am today (#BeatRobHowden2020).
I'm not saying that Super Mario Kart put me back behind the wheel of a kart again, but it certainly helped to keep going the competitive fire of being the quickest on the track. I think that is something we have certainly changed over the last decade. eSports has become a crucial avenue for racing. Over the last few years, manufacturers have gone the extra mile to create race sims that not only help to develop the driver, but also guide the engineers into building faster cars. It goes from the top level down to the grassroots of introducing new people to motorsports. Kids are now able to take their passion for gaming, racing in particular, and reach new levels while at the same time, transfer that ambition and passion into the real thing.
In my next column, I'll highlight one of the more popular avenues of online gaming, iRacing.