Birel ART North America and PSL Karting Continue to Fulfill Orders in Difficult Times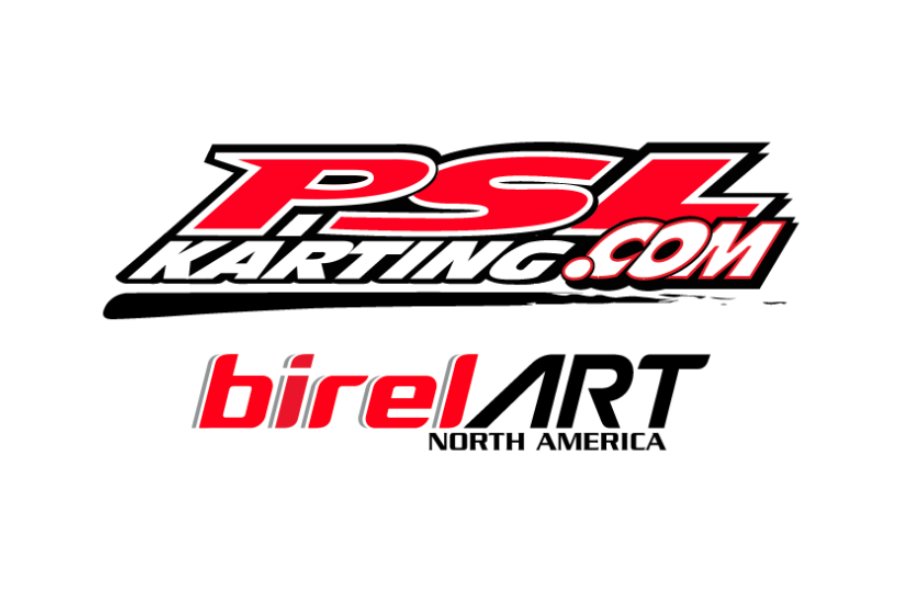 As the world continues to cope with the COVID-19 pandemic, Birel ART North America and PSL Karting officials are carefully monitoring information updates from the Center for Disease Control and Prevention. Taking all the necessary precautions to ensure a clean and healthy working environment, the Trois-Rivières, Quebec location remains open and fully operational.
"As many of the world population is doing, we are following the news closely and the measures that are put forth by the different provinces and states, especially those in the hardest hit areas," explained Dominic Labrecque. "We urge the population to stay home, practice social distancing and essential hygiene to help beat this silent killer."
In the interim, Birel ART North America and PSL Karting remain open and fulfilling orders to dealers and customers throughout North America.
Birel ART North America (PSL Karting) is the National Importer and Distributor of Birel ART products and accessories, including Ricciardo Kart, Kubica Kart, the Charles Leclerc chassis line and Freeline accessories. Visit www.pslkarting.com to find a retailer near you. Follow our racing team and product updates via our social media @pslkartingofficial.