P1 Promotions Releases Statement Regarding Lockhart Grand Prix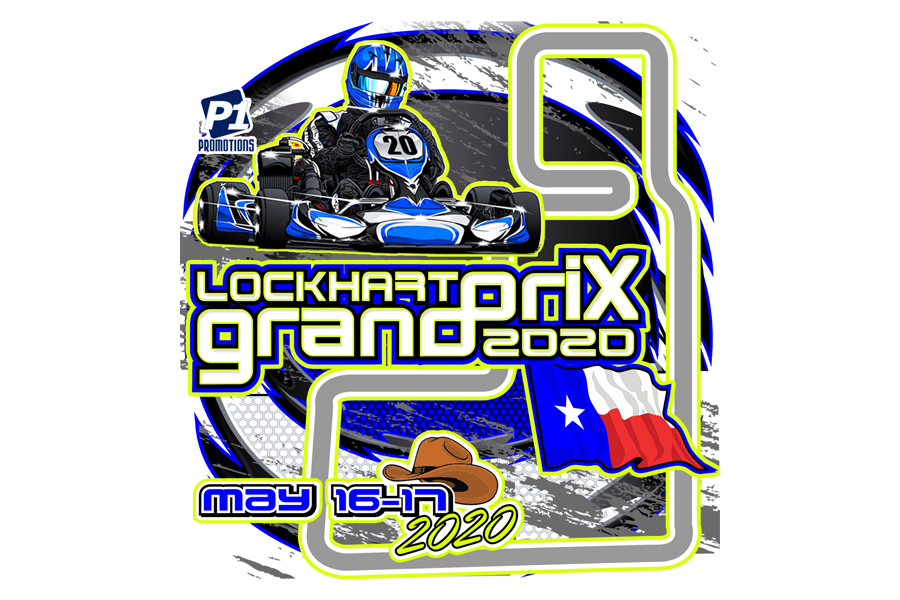 The following is a statement from P1 Promotions regarding the situation surrounding the Lockhart Grand Prix and the COVID-19 pandemic.
In light of the ever-changing Covid-19 outbreak occurring across the US and the world, we have been working with the City of Lockhart to determine the best course of action in regards to the May 16-17 event. All of the discussion culminated, Tuesday evening at the Lockhart City Council meeting where it was decided to cancel all public events from now through May, 2020 and to postpone the 2020 Lockhart Grand Prix.
Mark and I are now working closely with the city on the best possible solution.  We ask for your patience as we work to make what will be the best decision for our racers and the City of Lockhart.
P1 Promotions will continue to adhere to any state and federal recommendations regarding the Covid-19 outbreak in the hopes of ending this pandemic quickly.  Our thoughts and prayers are with our fellow karters and their families, wishing each of you health and safety.
Gina French
P1 Promotions, LLC