Precision Karting Technologies Hosts Open House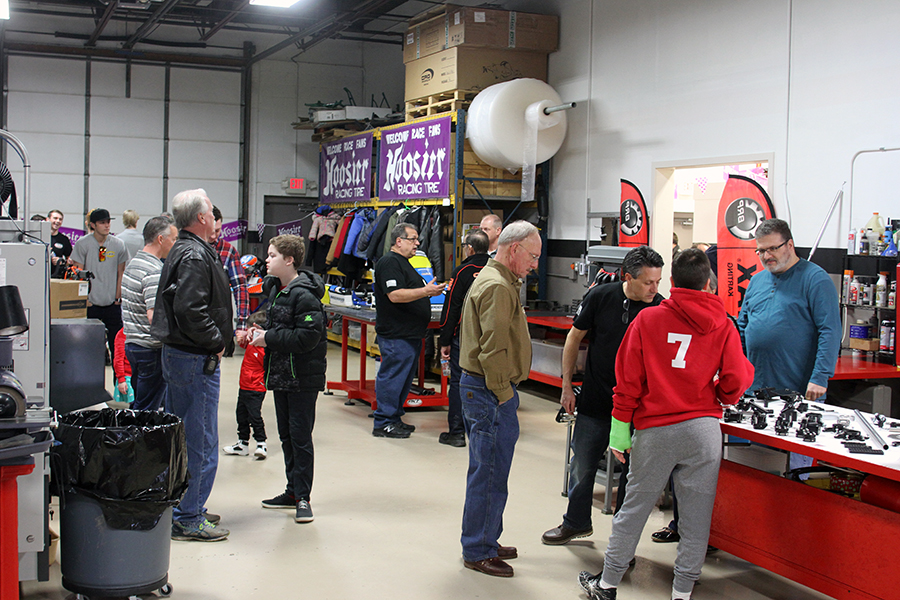 PKT welcomed 50-75 people to their Wixom, Michigan headquarters (Photo: EKN)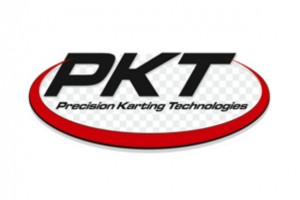 The weather in Michigan has been moderate with a lower snowfall total then in recent years and temperatures thankfully staying above the zero mark. With the spring season just days away, Precision Karting Technologies (PKT) hosted an open house at their Wixom, Michigan headquarters late last month. PKT is one of the few companies that manufacture products for the karting market right here in the United States, and they are proud to carry the 'Made in the USA' banner.
The PKT Open House was held on February 29 and welcomed roughly 50-75 people into their 4,500-square foot multi-facet facility. Within their shop's walls includes the multiple machines used to manufacture the hundreds of original products designed for karting.
One of the services offered by PKT that many may not be aware of is engine prep. PKT has been a certified Rotax Service Center since 2007, and has multiple years of experience with Comer, Yamaha, IAME, ROK and shifterkart powerplants.
Kim and Alex Watzke had their chassis straightening table on display, which they use to help bring karts back to the proper geometry. With the table, they have the ability to adjust the chassis in the many different sections or provide repositioning of sections of the chassis depending on the project.
Not only does PKT manufacture and repair karts, but they are also an outlet for new products in the sport. PKT is a dealer for multiple chassis brands, including Birel ART, CRG, Ricciardo Kart and others. A brand new Ricciardo Kart chassis for Carson Benjamin was on display, and he was surprised with his new ride for 2020 when visiting the PKT shop. PKT's own Alex Watzke had his CRG with KZ power used at regional road races on display. PKT is also fully behind the grassroots movement that is the Briggs & Stratton 206. PKT also manufactures and sells products that are custom items for the Briggs 206 engine as well as sell and provide repair service.
The open house concluded with a large raffle thanks to the many companies that provided products and gift certificates for those in attendance. Donations were made by KartSport North America, IAME USA East, CRG Nordam, Target Distributing, PSL Karting, Ricciardo Kart, Rotax, Streeter Super Stands, Hoosier KartSport, eKartingNews and others. PKT provided a number of products and gift certificates, and all attendees left with a prize and free swag.
Head over to pktaxles.com to learn more about Precision Karting Technologies.