EKN OutLap: EP8 – 2020 SKUSA Pro Tour WinterNationals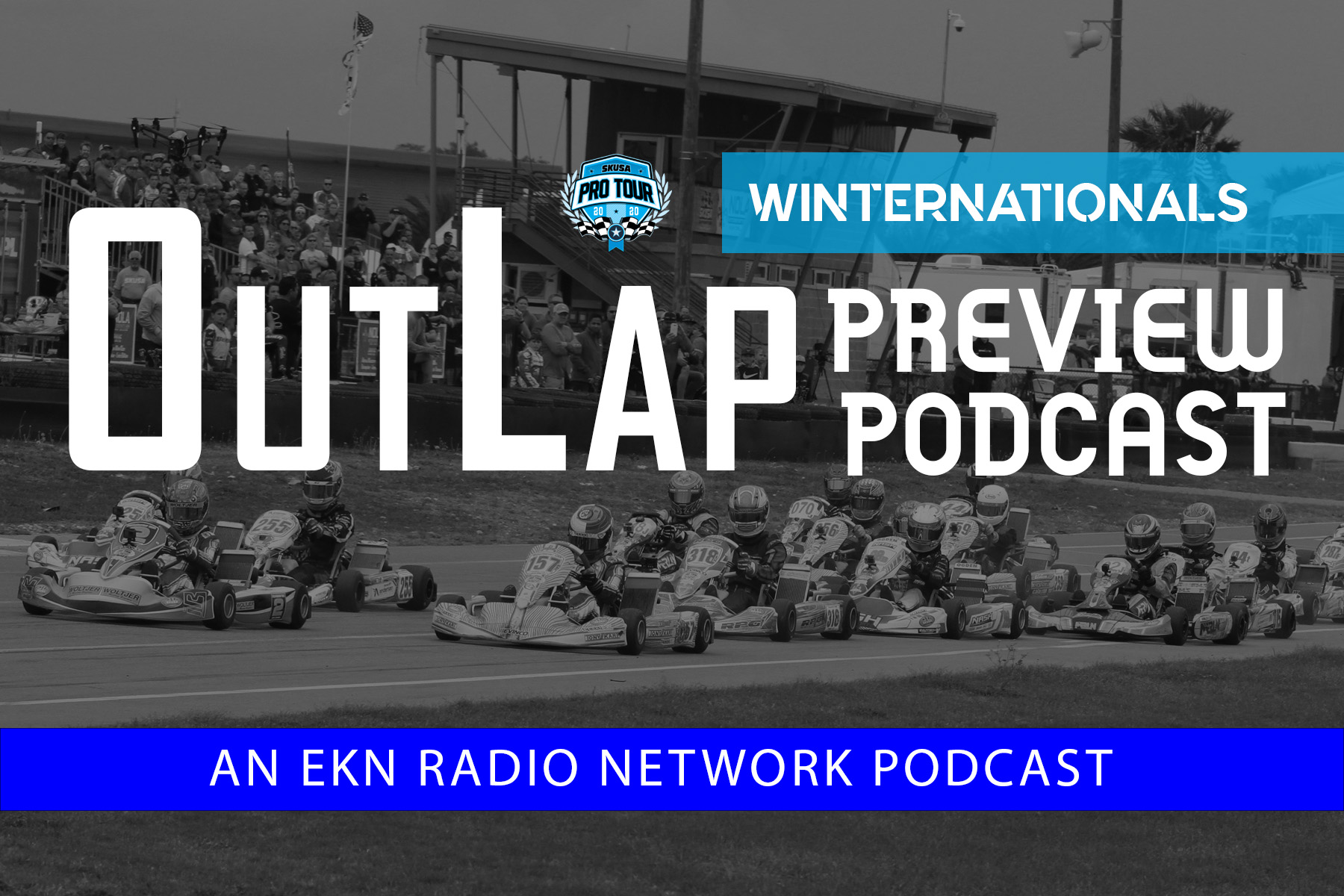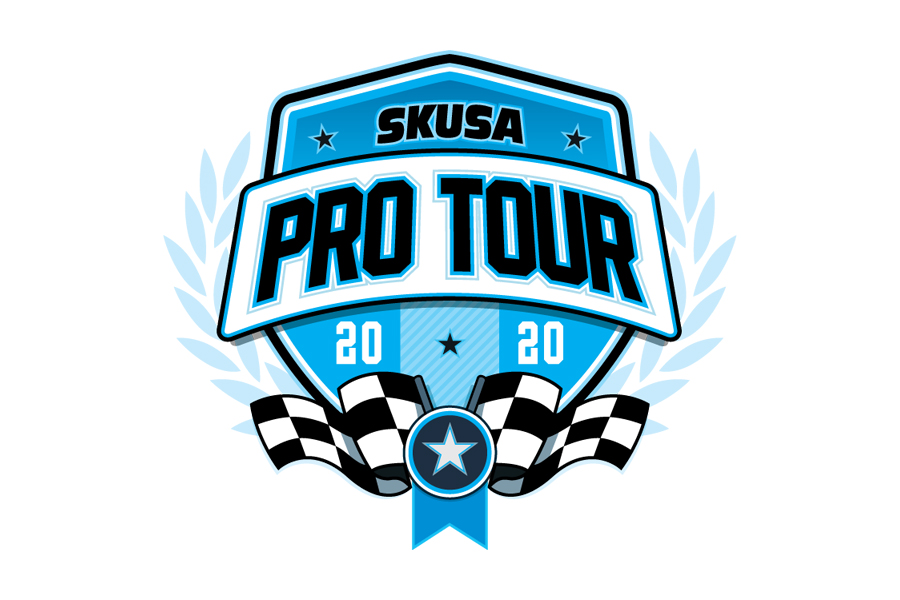 The EKN Trackside Live program visits multiple events throughout the karting season. Leading up to major events on the calendar, EKN is happy to launch a new show as part of the EKN Radio Network. The EKN OutLap is a preview podcast show, geared at providing you the top stories, breaking news, and championship battles going into the weekend.
This weekend begins the 11th season of the Superkarts! USA Pro Tour with the fourth edition of the WinterNationals. The NOLA Motorsports facility in Avondale, LA welcomes racers for a third time in series history, hosting Rounds One and Two of the 2020 championship chase. This episode of the EKN OutLap – presented by Acceleration Kart Racing – has Rob Howden and David Cole preview the 12 categories competing in the 'Big Easy'!
Visit the EKN Podcast page or find all the podcast episodes on Podbean.com, iTunes, or Spotify by searching EKN Radio Network.