Birel ART North America Wraps Up February with Impressive Results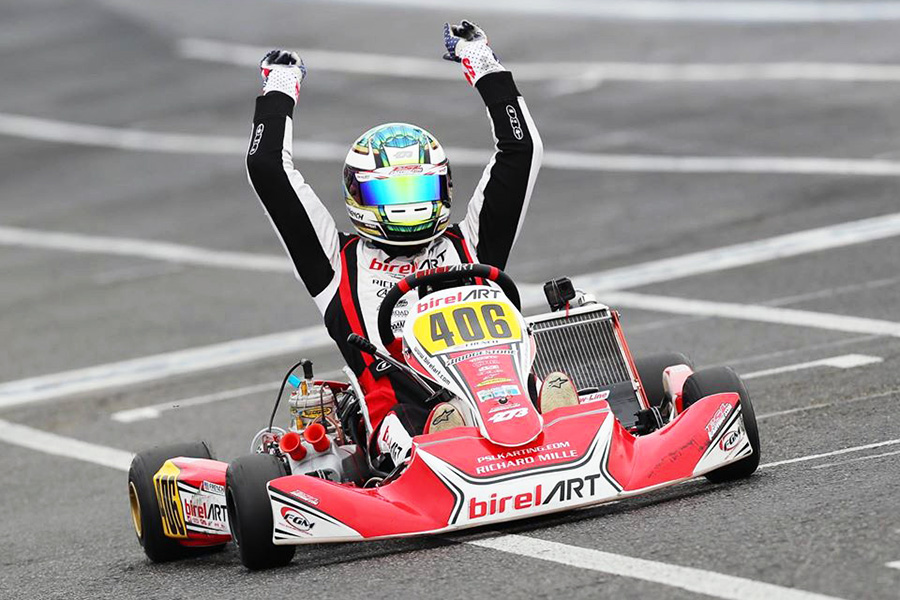 (Photo: CKN)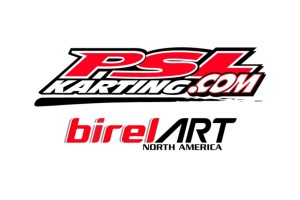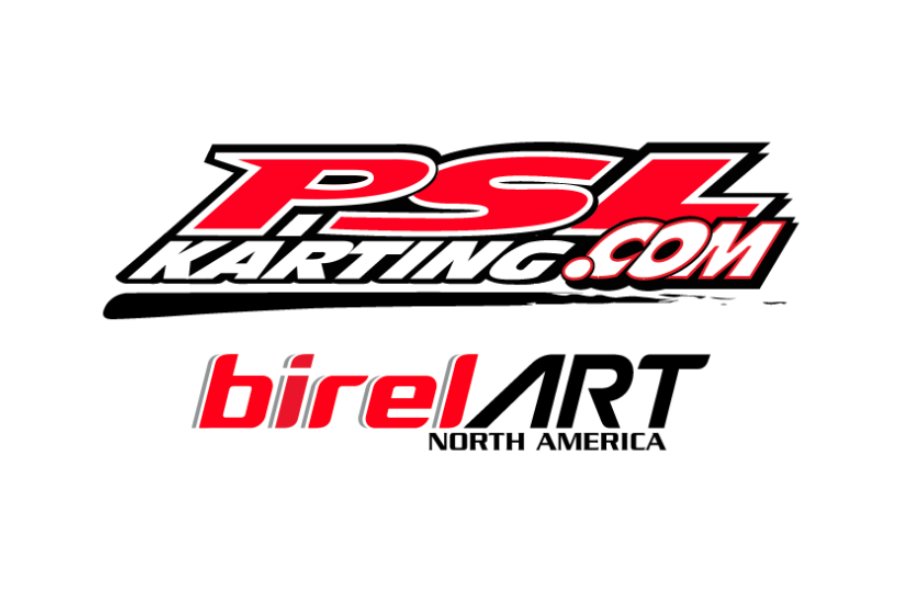 It was a jam-packed month of February for Birel ART North America as their dealership network sees epic growth and a handful of events across the country kept team drivers and customers on track. Competing at the final round of the Superkarts! USA Winter Series, the second round of the ROK Cup USA Florida Winter Tour, the Formula Kart Championships in Mexico and reaching the halfway point of the Challenge of the Americas on the West Coast, wins were plentiful for the organization dubbed 'The Red Army.'
Taking on the AMR Motorplex in the shadows of the Homestead-Miami Speedway for the third and fourth rounds of the SKUSA Winter Series, Birel ART North America closed the series with podium results. X30 Junior driver Sacha Maguet finished on the second step of the podium in round four and clinched the series Vice Championship while X30 Senior driver Patrick Woods-Toth (Prime Power Team) finished on the championship podium in third. Mini Swift front-runner Caleb Gafrarar (PSL Karting) scored a third-place result over the final event weekend of the series and Micro Swift competitor Jackson Pearsall secured a fifth-place result in the championship.
Following the conclusion of the event, the team travelled north to Ocala Gran Prix and the second round of the popular Florida Winter Tour. Claiming a pair of wins over the weekend, Jordan Musser put a strangle hold on the ROK Shifter Masters points battle while Ben Cooper Racing driver Mathieu Cousineau scored the top step of the podium in 206 Junior. Micro ROK competitor and fellow Ben Cooper Racing driver Ilie Crisan finished second, matching the result of ROK Senior driver Patrick Woods-Toth (Prime Power Team). Thomas Nepveu was one of the fastest driver throughout the weekend scoring the pole position and three heat race wins but was forced to start from the tail of the field for the main event after avoidable contact by a fellow competitor in Saturday's prefinal. Gafrarar added another podium result in Mini ROK finishing third while Jake French finished fifth in ROK Shifter.
Not pleased with his fifth-place result at the Florida Winter Tour, Jake French travelled to CalSpeed Karting for the second round of the Challenge of the Americas. Dominating the weekend and scoring victories in both main events, French added to the win total of the Birel ART driver lineup.
South of the border, Birel ART North America Ricciardo Kart dealer RPL Racing had a tremendous weekend at the Formula Kart Championships in Mexico. Showing great pace and results through the entire event, RPL drivers finished first and second in Mini Swift, second and third in X30 Junior, first and fourth in X30 Senior and fifth in S1 Shifter.
"Four events in February and no slowing down just yet," explained Dominic Labrecque. "We are back on track this weekend as we look to close the Florida Winter Tour strong and utilize that momentum for the rest of the 2020 season. Stay tuned to our social media channels for results."
For more information to become part of the Birel ART, Ricciardo Kart or Charles Leclerc dealer networks or information on how to join the PSL Karting Race Team for the 2020 season, please contact Raphael@PSLKarting.com.
Birel ART North America (PSL Karting) is the National Importer and Distributor of Birel ART products and accessories, including Ricciardo Kart, Kubica Kart, the Charles Leclerc chassis line and Freeline accessories. Visit www.pslkarting.com to find a retailer near you. Follow our racing team and product updates via our social media @pslkartingofficial