Industry Insider: Episode 32 – Garett Potter – ROK Cup USA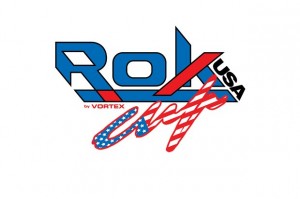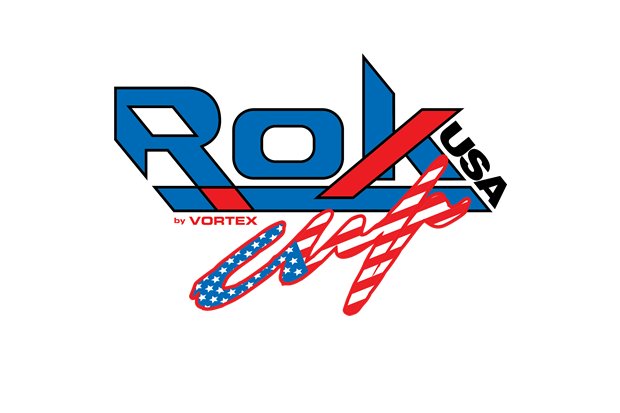 Things are ROKKIN from coast-to-coast thus far in 2020. ROK Cup USA continues to expand its growth in the United States and North America with their ROK engine platform, international programs and local support of tracks in the west and in the east. Garett Potter of ROK Cup USA visited the CalSpeed Karting facility during the Challenge of the Americas event on February 21-23. Potter was put on the 'hot seat', joining Rob Howden and David Cole in the announcers booth for the new episode of the Industry Insider. The Florida Winter Tour finale, the 2020 ROK Fest events and the future of the karting are among the topics hit on during the discussion.
Visit the EKN Podcast page or find all the podcast episodes on Podbean.com, iTunes, Google Play, or Spotify by searching EKN Radio Network.