Acceleration Kart Racing Announces 2020 Driver Sponsorship Roster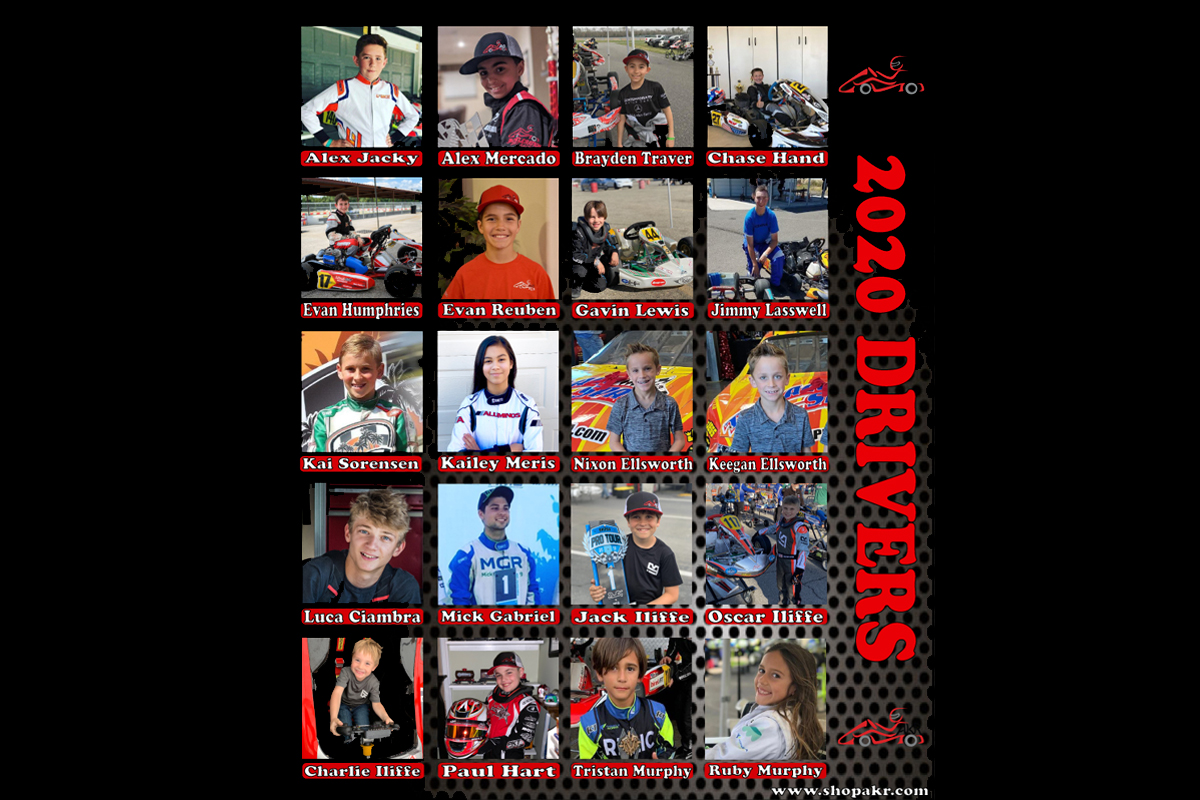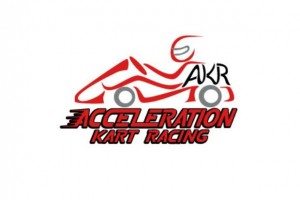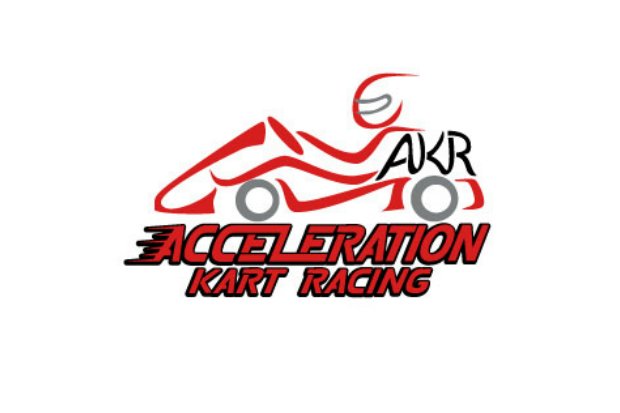 Acceleration Kart Racing has a long history of supporting tracks, clubs, and series during its time in the karting industry. What they excel with is supporting its customers and drivers across the country with their sponsorship program. The 2020 roster includes 20 drivers of all different ages, including three sets of siblings.
"At Acceleration, we hope to help kart racing grow and get the respect that it deserves. We understand there are many different levels of racing and each level has different needs. From the recreational racer to the future F-1 star, Acceleration has the parts and the knowledge to help our drivers win races and have fun. In 2019, our Acceleration drivers were able to bring home more than 80 podium finishes, ROK the RIO and SuperNationals 23 victories, and championships in local, regional and national series. We are excited to be bringing on nine new drivers for 2020 in addition to keeping eleven previous drivers on board. We are looking forward to each of our driver's journeys in 2020 and are excited to be part of it."
Below is the list of the 2020 Acceleration Kart Racing Driver Sponsorship Roster:
Alex Jacky – Orlando, Florida
Alex Mercado – St. George, Utah
Brayden Traver – Middletown, New York
Chase Hand – Wilton, California
Evan Humphries – Houston, Texas
Evan Reuben – Las Vegas, Nevada
Gavin Lewis – Corona, California
Jimmy Lasswell – Spokane, Washington
Kai Sorensen – Lodi, California
Kailey Meris – Elk Grove, California
Keegan Ellsworth – Cherry Valley, California
Nixon Ellsworth – Cherry Valley, California
Luca Ciambra – Las Vegas, Nevada
Mick Gabriel – Lockport, Illinois
Oscar Iliffe – Austin, Texas
Jack Iliffe – Austin, Texas
Charlie Iliffe – Austin Texas
Paul Hart – Cortlandt Manor, New York
Tristan Murphy – San Clemente, California
Ruby Murphy – San Clemente, California
For a complete profile of each driver, head to Acceleration Kart Racing to learn more and to find the karting product you need today!