Speedway Indoor Karting To Open Second Location In Daytona Beach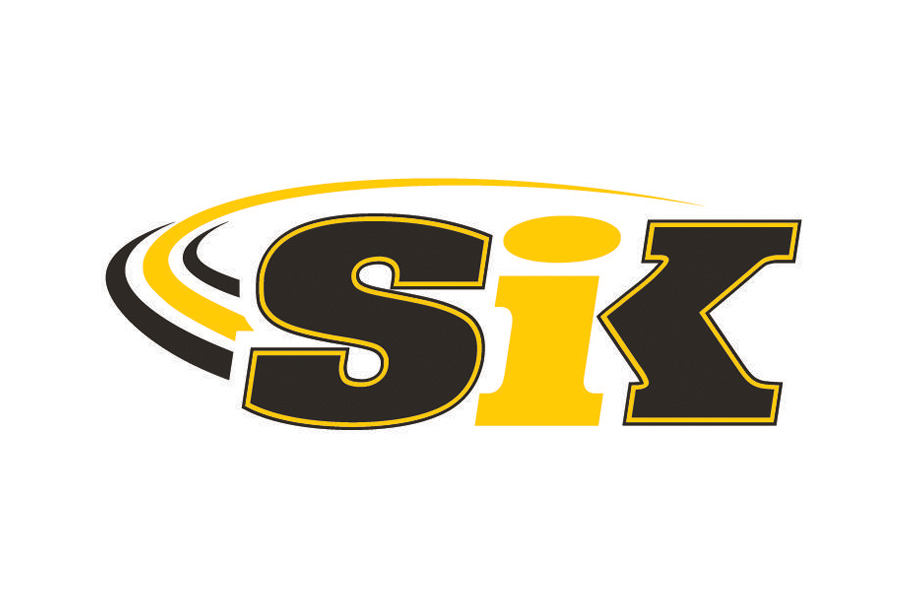 Speedway Indoor Karting has signed a definitive agreement to expand its Indianapolis-based business with a new state-of-the-art indoor karting facility location in Daytona Beach, Florida. Speedway Indoor Karting Daytona will open to the public in the fall of 2020. The facility will be located at 2455 W International Boulevard, next door to the world-renowned Daytona International Speedway.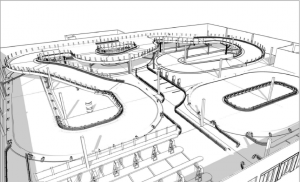 SIK Daytona will include a 16–turn road course with multiple elevation changes and a slick track oval which will allow guests to get a full racing experience. The facility will feature electric powered karts from CRG, one of the premier kart manufacturers in the world. The Daytona facility is slated to be the first of its kind in North America to utilize the new CRG electric technology.
Speedway Indoor Karting Daytona is set to open in the fall of 2020 and bring 30 to 40 new jobs to the area.
The two tracks will run simultaneously and independently allowing for an immersive experience for both karters and spectators. SIK Daytona will have karts on hand for all skill levels, ensuring a positive introduction to indoor karting. Junior karts will provide an ideal, affordable introduction into motorsports for aspiring racers, while the adult karts will provide the extra power and adrenaline rush for racers ages 14 and up.
"Andy and I have many goals for Speedway Indoor Karting Daytona, all of which are driven toward providing the community, fans and anyone interested in our sport with a destination here in Daytona where they may experience first-class, hands-on racing," Fisher said. "We want our customers to leave educated and passionate about returning to the area.
"We have been extremely lucky with our first location in Indiana and are looking forward to bringing a similar model to Daytona," Fisher said. "There is so much to share about our sport, about karting, the science, the math and the technology. And as we have grown our relationship with the Indianapolis Motor Speedway having another iconic track in Daytona International Speedway as a neighbor is vital for continued development."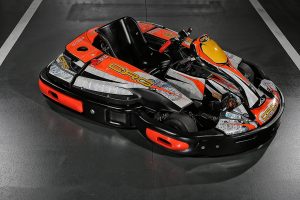 SIK will provide a superb racing experience for the everyday person and the diehard race fan, as well as the aspiring driver. The company also will maintain its focus with clear objectives and options to the many businesses that search for a fresh corporate hospitality and entertainment venue. SIK will offer multiple corporate hospitality and entertainment rooms fully equipped for meetings, conference, events and parties with catering options.
The multi-level indoor karting facility will be the second for business owners, former IndyCar driver and team owner Sarah Fisher and her husband Andy O'Gara. The first, located in Speedway, Indiana, opened April 1, 2016.
Daytona Beach was personally selected by the husband and wife team after evaluating many possible new locations. O'Gara has a rich family history in Daytona Beach. His grandparents bought a house in Daytona Beach 34 years ago after many years of vacationing and winter kart racing and the entire extended family continues to frequently visit the much-loved beach town.
"Daytona Beach has always held a special place in our family's hearts," O'Gara said. "We could not be more thrilled that the opportunity to expand has led us to put even more roots down in this community. Seeing the growth of the area over the last decade and the outreach of so many business and public officials during this process really made this decision a no-brainer."
Work has already begun on the building, transforming the old retail space into an entertainment mecca. Additional details including the potential for additional entertainment aspects within the facility, as well as a grand opening announcement will be forthcoming in the next few months.