ROK Sonoma Presented by Sanzaru Adjust 2020 Race Schedule to Benefit Karting Community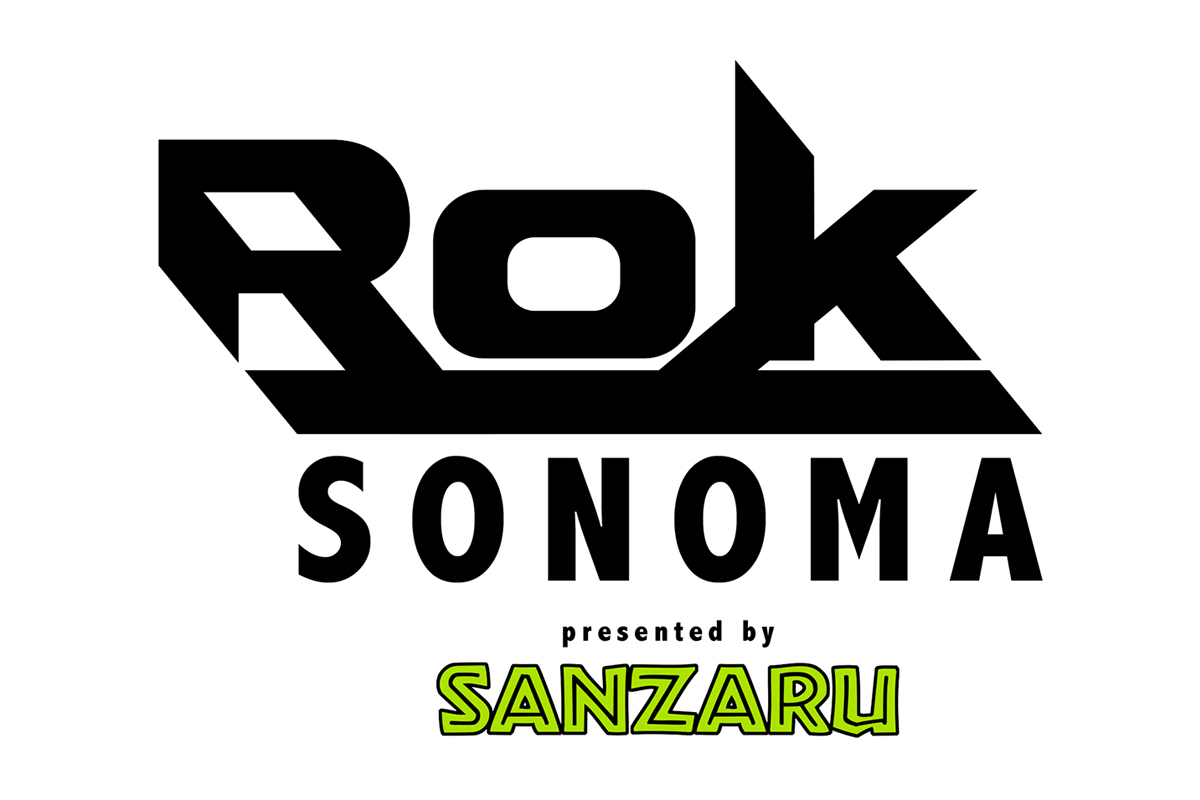 Working with their ROK Cup USA and Challenge of the Americas partners, ROK Sonoma Presented by Sanzaru has adjusted their 2020 race schedule keeping the racer in mind. With the series now set to begin on the April 18-19 weekend, the growing California ROK program will have seven race weekends concluding with a doubleheader event October 24-25, making it an eight-race championship.
"We have decided to reduce our series to seven events so that our drivers can have both the budget and time to participate in the Challenge of the Americas race at Sonoma in March and the soon to be announced ROK Fest West event that is slated for somewhere in California," expressed Steve Cameron. "Given the prestige of both these events, we wanted to ensure all our racers would have the opportunity to race in them. We know that we will be there supporting them."
ROK Sonoma will also host two rounds of the California ROK Championship. The July and September dates will be part of the four race California Championship that also includes Buttonwillow and Santa Maria.
The 2020 ROK Sonoma Presented by Sanzaru will offer several incentives to drivers to have them come and experience the ROK Sonoma program. Junior 100cc (IAME and VLR), Mini ROK and Micro ROK will all see valuable incentives to help grow the fields at California's premier kart track while Senior 100cc will also see potential growth with a new partnership and sponsorship awards in place.
Cameron added, "We will announce a lot of exciting news in the next few weeks as we work to bring the highest levels of competition and value to the NorCal area and the ROK Sonoma Presented by Sanzaru."
The 2020 ROK Sonoma Presented by Sanzaru Schedule
Race #1 – April 18-19
Race #2 – May 23-24
Race #3 – June 27-28
Race #4 – July 18 -19 *CRC round*
Race #5 – August 22-23
Race #6 – September 12-13 *CRC round*
Race #7 & 8 – October 24-25 *Doubleheader*
With the 2020 ROK Sonoma Presented by Sanzaru only nine weeks away from the first green flag of the year, teams and drivers can now begin to get excited for the start of a new racing season. ROK Sonoma Presented by Sanzaru series officials will welcome new teams, drivers and competition to the fastest growing ROK program on the West Coast. For more information, visit ROK Sonoma Presented by Sanzaru online via their Facebook page by searching ROK Sonoma or at their website www.sanzarukarting.com