Industry Insider: Episode 31 – Terry Traeder – Quincy Grand Prix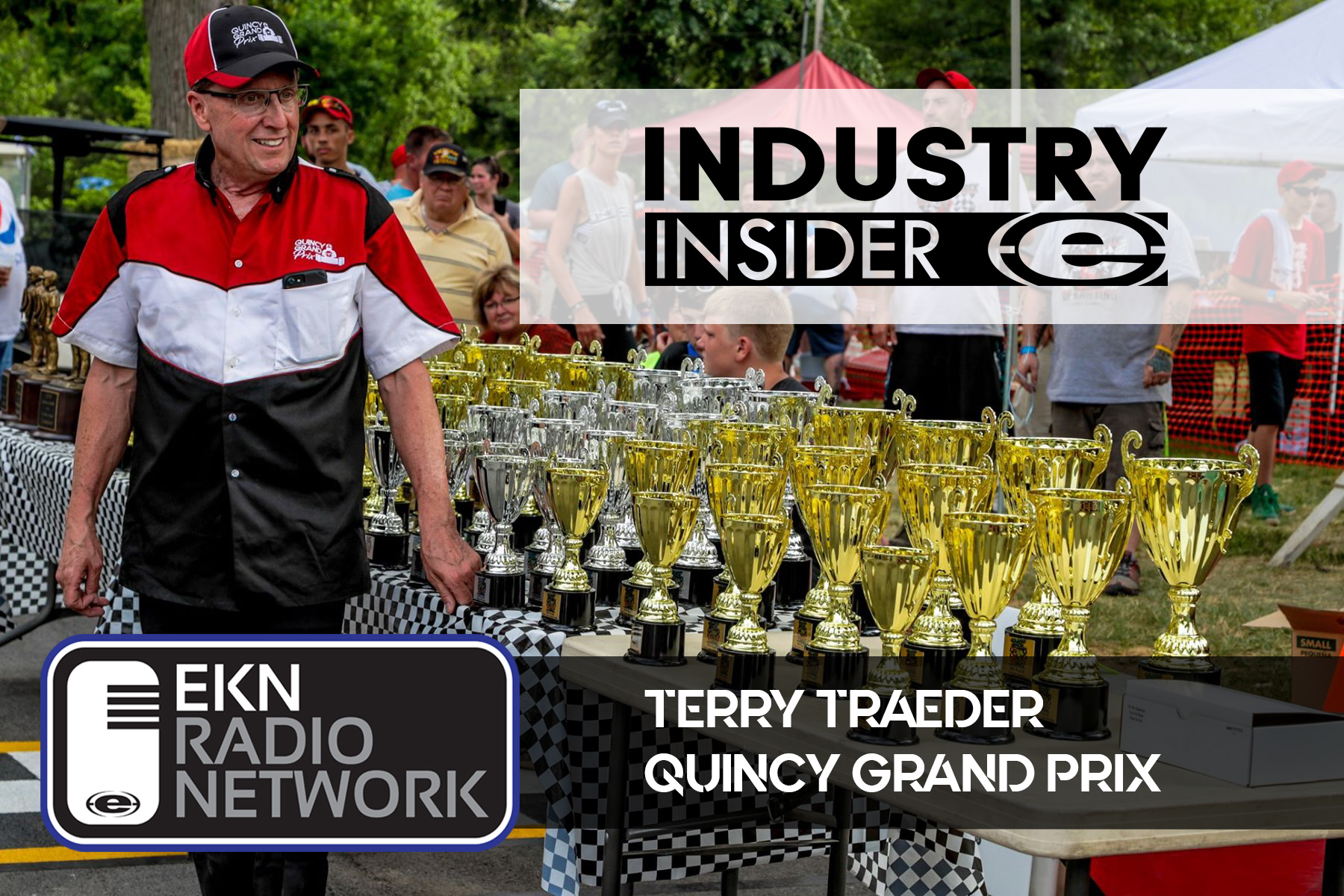 Grassroots racing has become a focal point of EKN for the last number of years, as the sport's path to success is reaching the masses at the local level. The spark surrounding the industry around the club and entry level events have also triggered bringing the sport to the people – including street races. One of the most historic of the sport here in the United States is the Quincy Grand Prix. What began in 1970, the rejuvenated race through Quincy, Illinois' South Park is set for a third edition under the helm of karting hall of famer Terry Traeder. The karting legends talks with EKN's Rob Howden in this edition of the Industry Insider to discuss the June 13-14 event, which will celebrate the 50th anniversary of the first Quincy Grand Prix.
Visit the EKN Podcast page or find all the podcast episodes on Podbean.com, iTunes, Google Play, or Spotify by searching EKN Radio Network.