Briggs & Stratton 206 Helps Set New Endurance Karting Record at SimCraft 24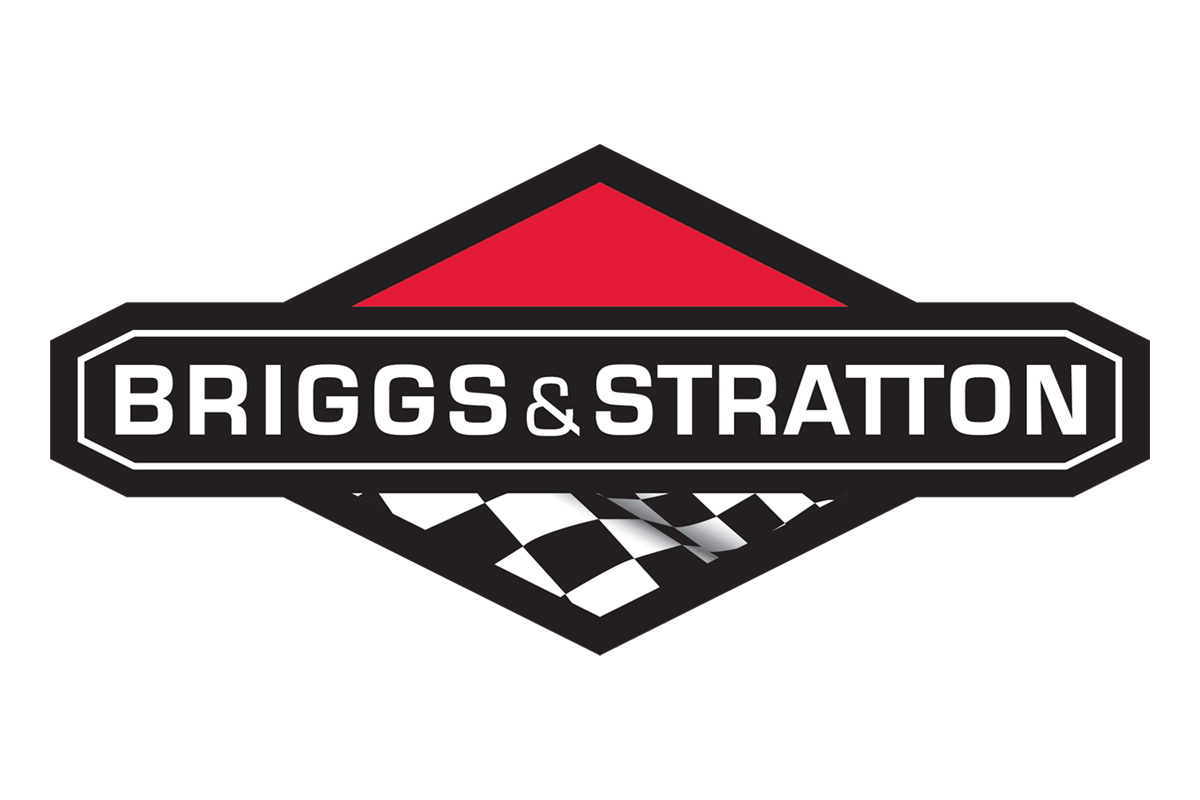 Marko Radisic beat his own world record for endurance karting during the SimCraft 24 Hours of Orlando. Marko logged a total of 1,580 km (982 miles) in 24 hours solo on a Tecno Kart powered by a Briggs & Stratton 206 powerplant.
Briggs & Stratton sat down with Marko Radisic after the SimCraft 24 Hours of Orlando event, and here's what he had to say.
When did you start preparing for breaking your own previous distance record?
For an attempt like this, you can't simply prepare over a short period. I've been preparing as long as I have been doing hot yoga. The physical preparedness is very important, but the mental challenges are the hardest.
How did you approach this event differently than your previous record?
This event was harder in the sense that when I broke the record the first time, I didn't know exactly what the body and mind would endure, so actually knowing how hard it is made the mind games more difficult. Human nature I guess.
What was the toughest part and how did you overcome it?
The toughest part for this attempt was the weather. The rain is always harder to drive when you push and I started getting beat up sooner with the "kart control". Then the cold started being a huge factor and being literally frozen for the entire 24 hours was by far the hardest fight. Finally, the track layout itself made this attempt physically more challenging with the long fast sweepers.
What was your impression of the Briggs 206 that powered this effort?
The engine was superb. To be able to last for 24 hours without missing a beat and just an oil change is quite impressive. Very consistent and great torque in slow corners. Super impressed with the engine and the outcome.
Are there any other world records you are looking to tackle?
I think I can go farther. This year I had two small mechanicals that cost me around an hour total and I also took a few extra minutes in the last two pit stops. Plus the rain didn't help the lap times.