Round Three of the WKA Manufacturers Cup Moves to Charlotte Motor Speedway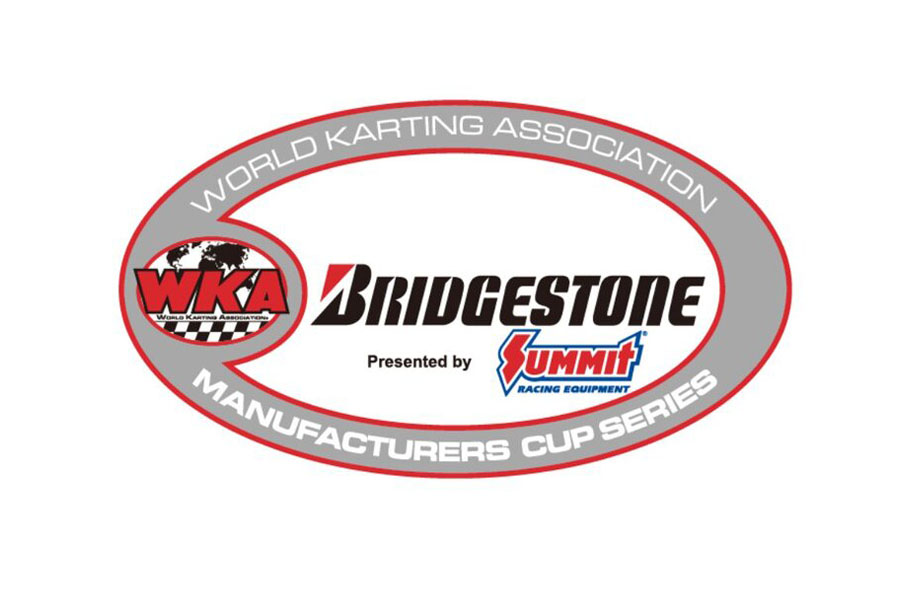 Announced last week that the World Karting Association Manufacturers Cup event slated for April 17-19 would be held at Charlotte Motor Speedway in Concord, North Carolina, series officials have confirmed a second event at the legendary facility. Moving their July date from New Castle Motorsports Park to Charlotte, WKA will make their second trip of the season to the completely rebuilt kart track inside the legendary facility, but on a different layout than the April event weekend.
"Working with Charlotte Motor Speedway, a longtime supporter in our WKA program has allowed us to bring two events to the Speedway a few months apart. A facility that was known to groom some of the best professional drivers of the current day, the track that is currently being rebuilt will provide our racers with one of the best karting and raciest layouts on the East Coast," explained Kevin Williams. "The much-anticipated return to Charlotte is on the horizon, and we look forward to having them on the schedule for years to come."
The third round of the WKA Manufacturers Cup, which is also the third and final round of the WKA Mid-Season Shootout, will now be held on July 24-26. At the conclusion of the event, WKA officials will award their ROK prize package that includes ROK the RIO and ROK Cup Superfinal invitations.
Williams added, "We are already in the process of solidifying discounted hotels and will have that information out to our teams and competitors shortly. In the meantime, follow the WKA social media pages as we continue to document the construction and provide more information as it becomes available."
With the date and location change, the WKA Manufacturers Cup in July will remain the WKA Grand Nationals and the prestigious WKA Grand National Eagles will be awarded to all Grand National Champions.
In other news, WKA has extended its tier-one registration for the Orlando Kart Center event February 21-23, 2020 until midnight on Sunday, February 9. Registration costs will increase after that date. Online registration can be completed HERE. WKA Florida Winter Cup series information can be found HERE.
For more information on the World Karting Association Manufacturers Cup, please contact WKA at info@worldkarting.com or www.worldkarting.com.