New Partnership Between Lothian Leisure Concepts and Piquet Kart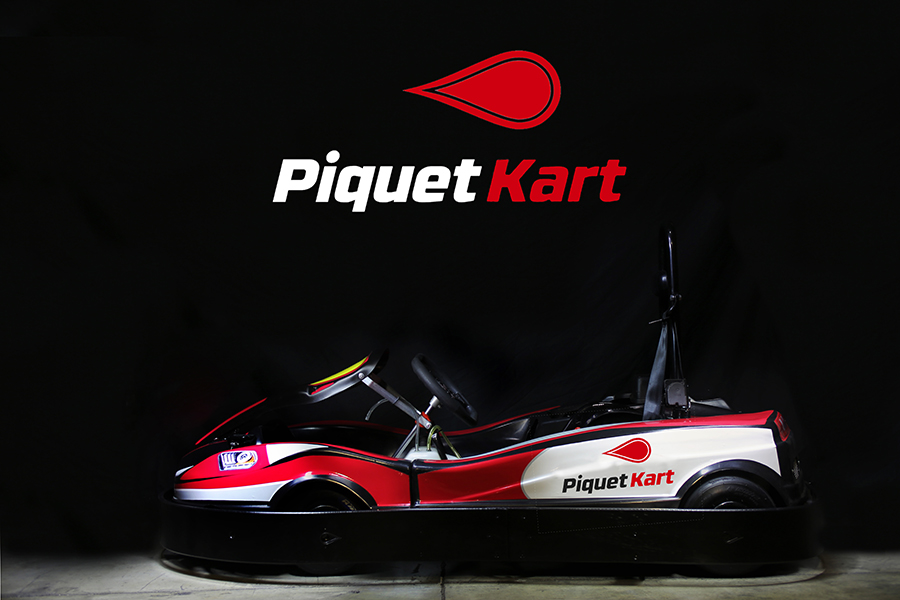 Piquet Kart is the most affordable option in the rental kart market and is available in both gas and electric configurations
Piquet Kart is an electric & gasoline Go Kart manufacturer, with production facilities in Brazil. The Miami based company specializes in providing high performance Go Karts and spare parts needed for the modern concession karting facility. Piquet Kart is a joint venture of former Formula 1 driver Nelson Piquet Jr. and his two partners Zack Skolnick, owner of Entertainment Karting and Carlos Laconelli, owner of the international race team Piquet Sports.
After securing distribution in The Unites States with Entertainment Karting  and Canada with Pro-Karting, Piquet Kart reached an agreement with Lothian Group Europe for the distribution of Piquet Karts in Europe.
Lothian Group focuses on developing, operating, and supporting effective leisure concepts. Concepts that stand for an innovative experience for the guest and for a solid return on investment for the operator. In The Netherlands, Lothian owns and runs a multi-activity leisure concept with indoor karting under the brand name Lot66.
"More and more the European leisure- and karting market asks for a high-quality, affordable, electric solution. We are convinced that Piquet Kart perfectly fits that need. We are extremely happy and proud to add such an innovative product as Piquet Kart to our Lothian portfolio." – Alex Sanders (Founder & CEO Lothian Group Europe).
"We are excited to be working with Alex and Lothian Group for the European market. It is part of our strategic growth plan at Piquet Kart! Soon Lot66 in the Netherlands will be an official test center with our innovative electric karts." – Zack Skolnick (Co-Founder & Chief Marketing Officer Piquet Karts).
"I have spend a lot of time racing in Europe and indoor karting is very popular there. This is a great opportunity to expand our brand on a global scale!" – Nelson Piquet Jr (partner Piquet Karts).
If you would like more information on Piquet Karts innovative gas & electric kart solutions  please call Zack Skolnick at +1 908-472-5988 or send him an e-mail to zack@piquetkart.com