USPKS Added to USA National Karting Calendar for 2020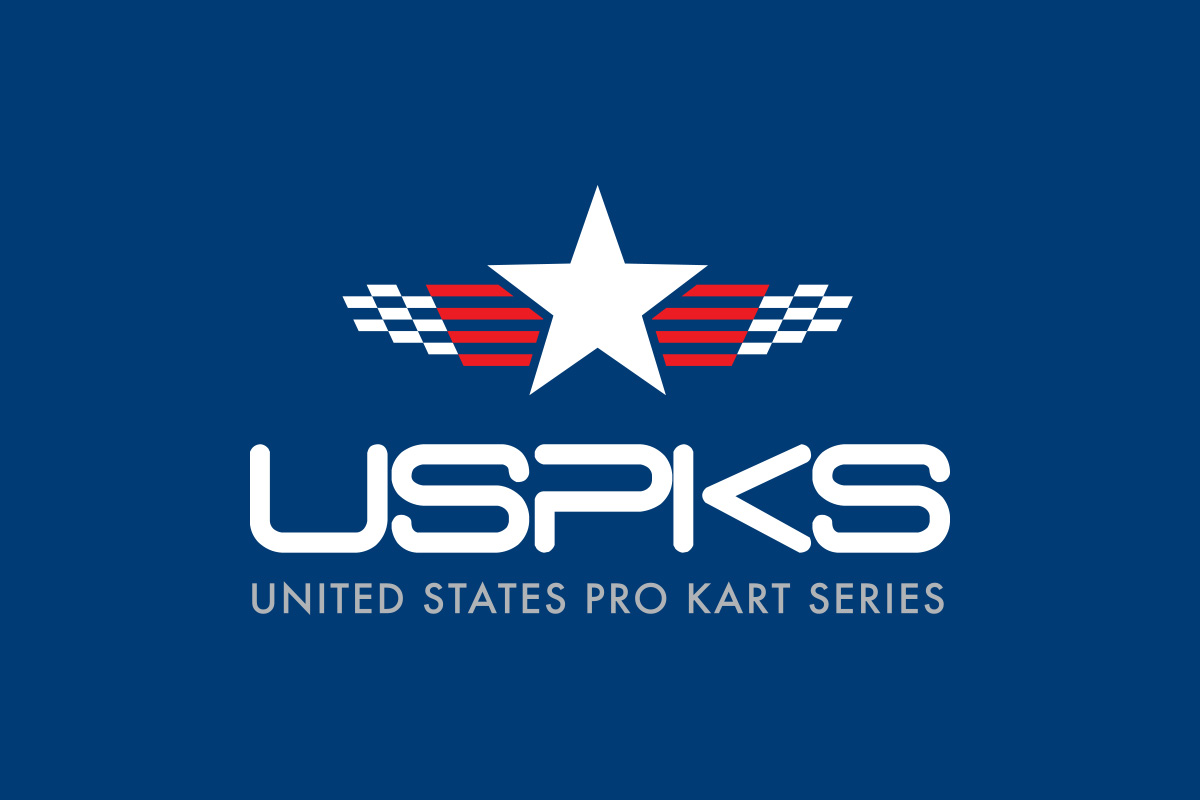 The United States Pro Kart Series (USPKS) presented by MG Tires and IAME USA East, is pleased to announce the inclusion to the 2020 USA National Karting Calendar.
Since the USPKS was established in 2013, hundreds of competitors have taken part in the program with numbers reaching record highs for the 2019 season. The 2020 championship program is expected to be another recording breaking season, and interest from competitors outside the United States has grown in recent months.
In order for drivers who carry an international karting license to compete at the USPKS, the program must be recognized by the FIA through the USA National Karting Calendar. Article 2.3 of the 2020 FIA International Sporting Code governs the licensing for many international karting jurisdictions.  As part of the process, drivers wishing to compete in another ASN (jurisdiction) than they are licensed for, need to comply with certain requirements.  One of the necessities is that the event be listed on the country's karting calendar.
The United States Pro Kart Series now joins the list of recognized events within the borders of the United States of America to welcome international drivers for the 2020 season. Inclusion on the calendar allows non-USA licensed competitors to compete without fear of suffering sanctions for competing at non-recognized events. The USPKS is looking forward to hosting drivers from many different nations throughout 2020 and beyond.
The online registration for the 2020 United States Pro Kart Series opener in Ocala, Florida is set to open on February 22, and remain open for one month. Visit the series website at uspks.com for all the series information and links to registration and event details (Clicking on the "+" by each event will show the event hotel listing and more.)
2020 United States Pro Kart Series Schedule
March 26-29: Ocala Gran Prix – Ocala, Florida
June 18-20: GoPro Motorplex – Mooresville, North Carolina*
July 16-19: New Castle Motorsports Park – New Castle, Indiana
* – Official practice Thursday, Race Friday and Saturday evenings)
2020 United States Pro Kart Series Class Structure
X30 Pro
X30 Pro Junior
X30 Masters
KA100 Senior
KA100 Junior
Mini Swift
Micro Swift