Target Distributing and NORAM Address Briggs & Stratton 206 Rule Set for 2020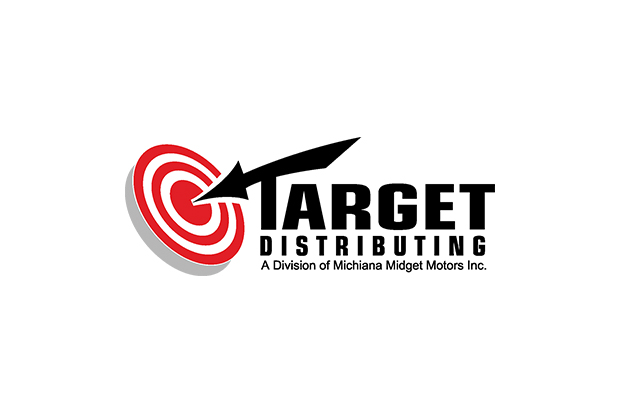 With the change to 2020 Briggs & Stratton 206 rules, the current drum on the Premier Stinger Clutch will no longer be allowed. Effective May 5, Briggs rules state that you will be required to run a stamped steel drum for all Briggs 206 Racing.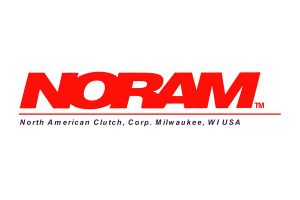 NORAM is currently manufacturing a replacement drum for the Premier Stinger Clutch to be available prior to the May 5th deadline. As soon as replacement drums are available racers will be provided instructions through Target Distributing's website, dealer network and social media channels on how to obtain the replacement drum. Right now we are looking at having drums available around April 1.
To assist Premier Stinger Clutch customers through this transition, Target Distributing will be offering replacement stamped drums through June 30, 2020 at a reduced cost. If you purchased a new Stinger Clutch with the non-approved drum after January 1st, 2020 Target Distributing will replace the drum at no charge to you.
If you purchased a new Stinger Clutch from a dealer after January 1st, 2020, you will be eligible for a free replacement stamped drum. Eligible customers should contact their purchasing dealer to obtain the replacement.
If you currently own a Stinger Clutch, purchased prior to January 1st, 2020, you will be able to purchase a replacement stamped drum directly from Target Distributing for a $10 plus shipping until June 30th, 2020. To purchase the replacement drum go to www.targetdistributing.net/stingerdrum or follow the links on our homepage for Premier Stinger Replacement Drum Program. You will be directed to a page with information and a link to our Paypal checkout page to complete the purchase.
For questions regarding the replacement drum program, contact Target Distributing at 800-348-5076 or by email at stingerdrum@targetdistributing.net