Briggs & Stratton Racing Releases the 2020 Briggs 206 Rule Set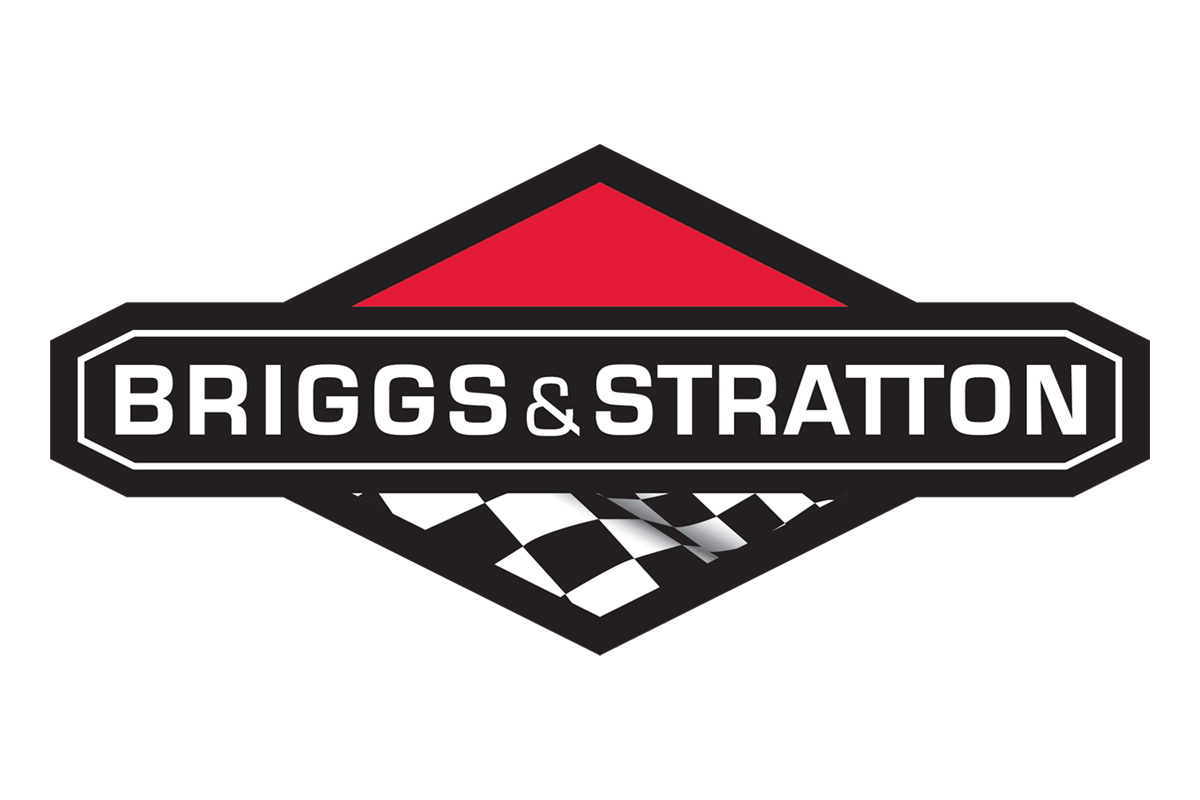 Briggs & Stratton Corporation's Motorsports division has released the Briggs 206 Rule Set for the 2020 racing season. The 2020 Rule Set outlines two main updates: clutch clarification and a new spark plug specification.
"Building off the incredible momentum of the past 12 years, Briggs & Stratton Racing looks forward to even bigger fields, more growth and tighter racing throughout the 2020 racing season," says Dan Roche, Director Motorsports. "2020 is also a year of reinforcing what makes this engine platform so popular among new, current and returning kart racers. These grassroots-serving principles include: cost containment, low maintenance, efficient tech inspections, design stability and production parity."
Rule Update: Clutch Clarification
For 2020, all participants must compete with an approved clutch model from one of three long-time supporting and proven manufacturers – Max-Torque, Hilliard and Noram. This will simplify the decision process, provide a consistent price point, and help tech officials efficiently do their job. The eight approved clutch models can be found at numerous dealers throughout the U.S.
Says Roche, "This rule is centered around serving new racers who have helped grow the Briggs 206 fields and increase the health of karting. Now, they can invest minimal dollars on a low maintenance clutch, and have the confidence they will be competitive with it for years to come."
Rule Update: Spark Plug Specification
Effective March 31, a new Autolite spark plug is required for competition. Driven by reports of tampering with the previous resistor spark plug, the new Autolite AR3910X is a non-resistor plug that will promise fair competition and efficient tech inspections. The new Autolite plug has been used on Briggs Animals for years; but to ensure its performance on the 206, Briggs & Stratton engineers dyno tested and approved the AR3910X on both new and old 206 engines under harsh conditions. Cold start testing has also proven that the plug starts the engine within 2-3 pulls as low as -15 degrees oil temperature.
"Autolite is excited to be the new spec spark plug for the 206 engine," says Jerry Reeves, Ignition Engineering Director – Autolite. "We've been active in karting for several years, and this is a great opportunity to grow the brand awareness in the sport even further."
Two additional clarifications in the 2020 Rule Set include:
The only security seals that are legal in 2020 have either a black tracer wire in the cable with a reflective barrel or a red/black tracer wire on an orange seal. This rule change was announced in January of 2019 to allow racers a full year to prepare with short blocks or new engines.
Several fasteners now allow wire engine sealing versus painting at tech. This demonstrates the acceptance of the 206 program at regional and national events and helps keep tech inspections efficient.
"2020 promises to be another high-water mark for 4-cycle racing in North America and Briggs & Stratton is proud to serve the karting community from coast-to-coast and around the world," Roche concludes.
For the full 2020 Rule Set, click HERE and also visit https://www.briggsracing.com/
Briggs & Stratton Corporation, headquartered in Milwaukee, Wisconsin, is focused on providing power to get work done and make people's lives better. Briggs & Stratton is the world's largest producer of gasoline engines for outdoor power equipment, and is a leading designer, manufacturer and marketer of power generation, pressure washer, lawn and garden, turf care and job site products through its Briggs & Stratton®, Simplicity®, Snapper®,  Ferris®, Vanguard®, Allmand®, Billy Goat®, Murray®, Branco® and Victa® brands. Briggs & Stratton products are designed, manufactured, marketed and serviced in over 100 countries on six continents. For additional information, please visit www.basco.com and www.briggsandstratton.com.