MG Tires Adds New Partners for 2020 Season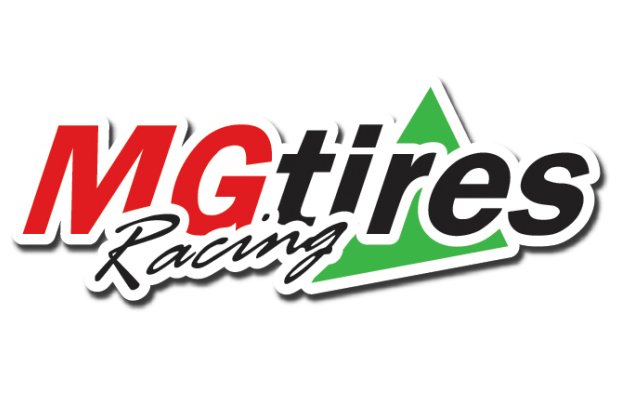 On the heels of announcing the new homologation line for the 2020 season, MG Tires USA is proud to confirm new partners tracks for the upcoming year. For decades, tracks all over North America have utilized MG Tires as their spec tire for competition in their championships. Year after year, the list of tracks employing the MG Tires has grown and 2020 is no different.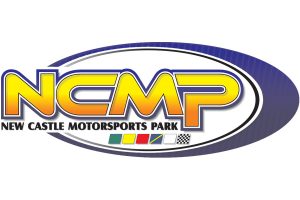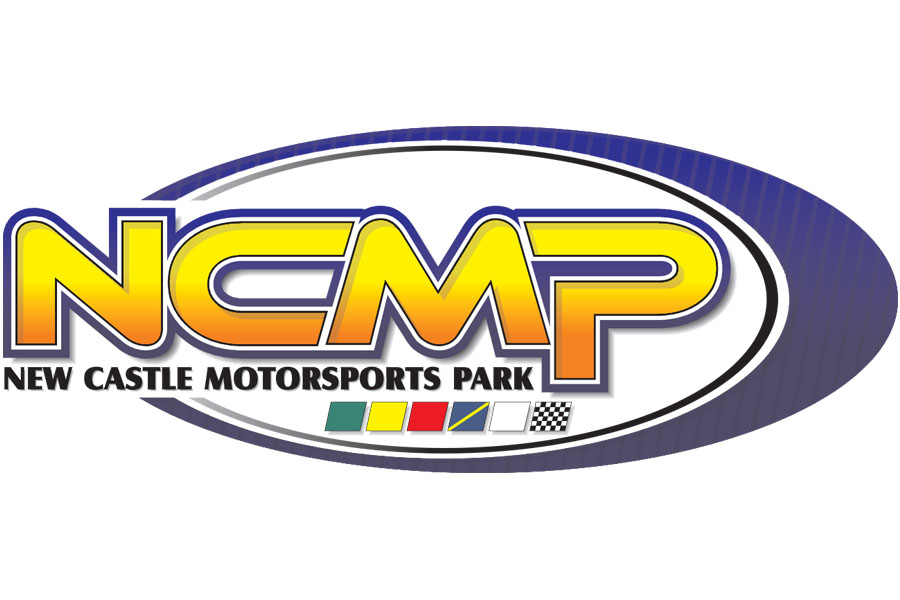 New Castle Motorsports Park has one of the largest club programs in the United States, the Kart Racers of America (KRA) program. For the 2020 season, the KRA program will utilize MG Tires as its spec tire for all categories. KRA will hold 14 events in 2020, from April to October at the New Castle, Indiana facility.
Two growing east coast tracks will join the MG Tires family. United Karting (UK) in Hanover, Maryland and LaFayette Motorsports Park in LaFayette, New York are new tracks running MG Tires in 2020. The UK Karting Championship will run 10 events in 2020, from April to November, with MG Tires permitted in the 2-cycle divisions. The historic track in LaFayette was just repaved in 2018, and sparked a rebirth for the sport in the area. The track has 11 rounds of racing on their 2020 calendar, utilizing MG Tires in both 2-cycle and 4-cycle divisions.
The 2020 season is already underway with the new MG Tires compounds getting their first reviews following the Superkarts! USA Winter Series program at AMR Homestead-Miami Motorplex presented by MG Tires. The new Yellow SM and Red SH tires were utilized for the categories competing, and drew rave reviews for the improved performance and substantially increased durability.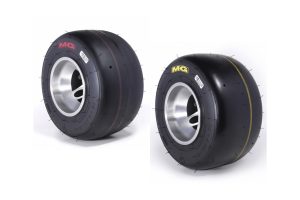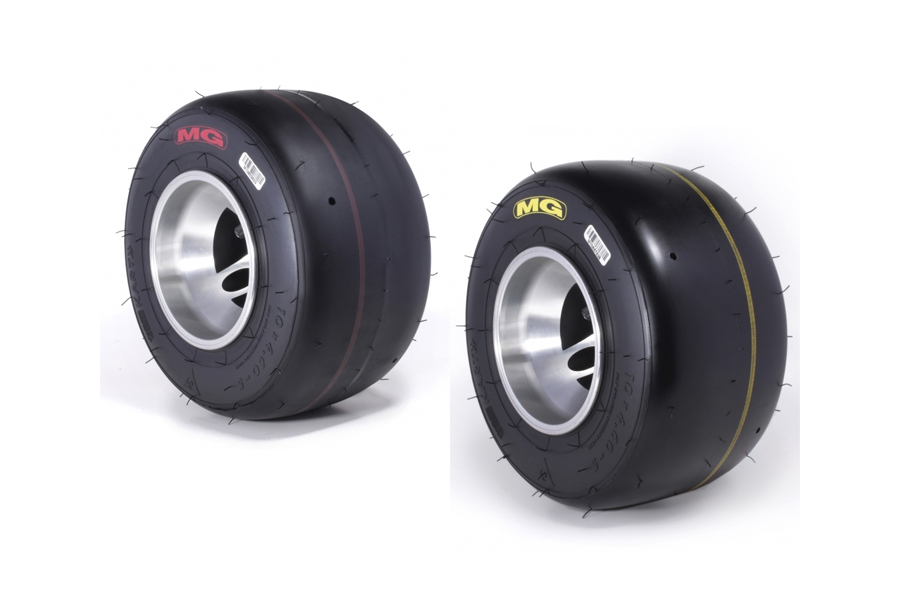 The new RL3 rental kart tires are making their way to many tracks across the USA. Atlanta Motorsports Park, Kartona Electric Speedway, United Karting, Autobahn Country Club, GoPro Motorplex, and AMR Motorplex are among the facilities utilizing the new MG RL3. This tire is outperforming the industry standard rental tires in extended testing and track use over the last year. Among these reviews was twice the hours on a set of RL3 tires compared to other brands.
Coming later in 2020 will be a new segment from MG Tires USA. The MG Track Spotlight will be a monthly feature highlighting the MG-supported facilities. Atlanta Motorsports Park will be the first spotlight coming in February with information on their AMP Pro Kart Summit to be held on February 29-March 1.
You can find a full list of dealers where you can purchase MG Tires at mgtiresusa.com, with details regarding the new models to be available on the site at the first of the year.
MG Tires…For the Drivers