Atlanta Motorsports Park Announces Launch of Annual Karting Summit in February 2020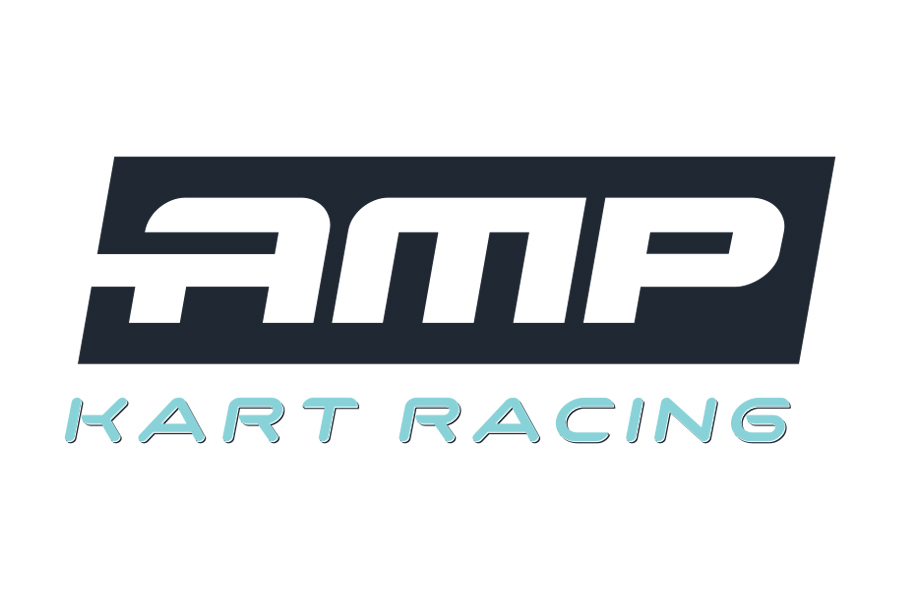 Atlanta Motorsports Park, home of AMP Kart Racing, has announced the launch of its annual kart racing Pro Summit designed to educate dealers, racers, novices on all aspects of kart racing and to promote universal standards of professionalism across the industry as a whole.
The inaugural event, which is being held in partnership with IPK, Praga, Formula K and OK1 brands and is also co-sponsored by MG Tires, AIM Data and Hagerty's insurance is taking place from February 28 to March 1 2019. The event is strictly limited to 75 participants and will showcase the skills and techniques of industry specialists, providing attendees with an exclusive opportunity to hear and learn straight from the manufacturers, designers and product developers. The two day summit is targeted at kart racers, tuners, weekend warriors, dealers as well as those who support and service the industry.
Spearheading the speaker line up is F1 driver, Felipe Nasr who will be hosting a Q&A lunch on Saturday, February 29 as part of the event. Senior product designers and experts from brands including IPK, IAME, Tillotson, MG Tires and AIM will be represented at the event presenting on a range of topics including carburetor tuning, motor troubleshooting, how to read tires and more.
During the course of the two day summit, a variety of products will be showcased allowing participants to learn and experience first hand how to tune and optimize different chassis platforms. Attendees will have first hand tuning to win experiences directly from the engineers from all over the world that designed these products with a full line up of karts from the IPK, Praga, Formula K and OK1 range, IAME motors, Tilltson carbs, and MG tires to name a few.
Jeremy Porter, CEO of Atlanta Motorsports Park, said: "Our mission is to empower karters to get into the sport, win more races and gain a better understanding of how things actually work in karting. By fostering a higher level of education within the kart racing community, we hope to raise overall standards and make the industry stronger as a whole".
Atlanta Motorsports Park in Dawsonville, Georgia is home to AMP Kart Racing, a premier destination for kart racers, motorsports enthusiasts and thrill seekers, AMP Kart Racing's track is one of the only pro-kart circuits in America built to CIK Level A/F1 Standard. Designed by F1 architect Hermann Tilke, the nearly mile long track features 43 ft of elevation change.
Atlanta Motorsports Park is the first green, sustainable motorsports club of its kind, for high performance cars, motorcycles and karts. In addition to providing a driver's haven for its members, Atlanta Motorsports Park offers private track rentals and corporate group options.
Atlanta Motorsports Park's main road circuit is a two mile long road course that was also designed by Herman Tilke. The track consists of 16 turns and 98 feet of elevation changes throughout the course. Two famous corners have also been incorporated into the track: Spa-Francorchamp's corner of Eau Rouge and the famous Carousel corner from Germany's Nürburgring track. It opened its doors in 2012 and has subsequently earned an enviable reputation as Atlanta's ultimate motorsports playground.
https://atlantamotorsportspark.com/kart-pro-summit/
Two Day Summit attendance: $149 per person:
Overview
Saturday: Topics include
IAME: Motors, tuning, troubleshooting, basic rebuilding, hidden tips and tricks
Alpinestars Safety Talk
'State of the Industry' Q&A Lunch with F1 Driver, Felipe Nasr
DID Chains and Sprockets
AIM Data
Sunday:
MG Tires: How to read tires, get the most out of them, qualifying versus actual racing setups
NGK: How to choose a plug, set up gaps, read the plugs
Tillotson: Carburetor tuning, rebuilding, troubleshooting
Chassis: Set up, driving on circuit, troubleshooting
For registration questions contact: jeremy@atlantamotorsportspark.com | 678 381 8527