P1 Promotions Announce Track Layout and Classes for Lockhart Grand Prix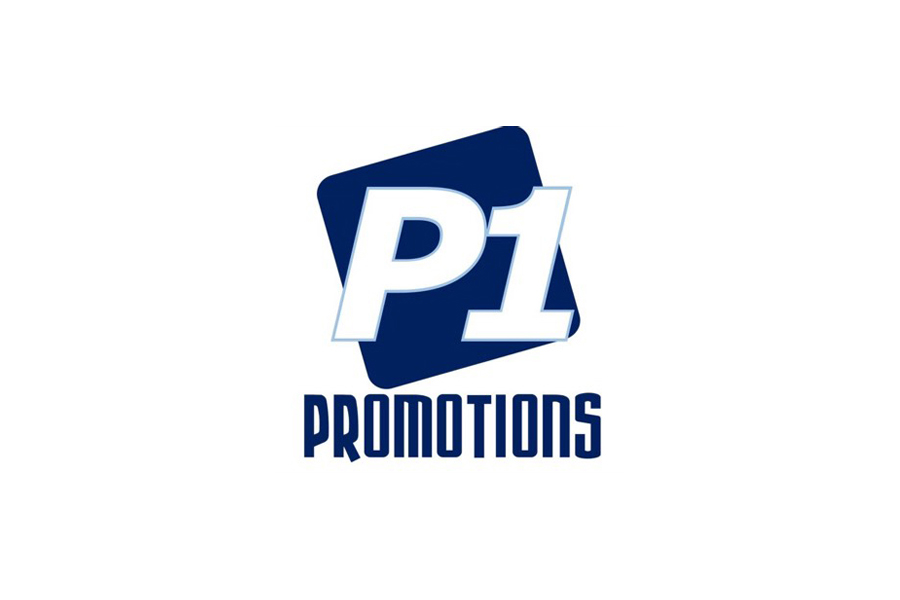 Over the weekend, P1 Promotions held a Facebook Live broadcast and poll to confirm the 2020 plans of the Lockhart Grand Prix. On May 16-17, karts will return to streets the Texas town, located roughly 30 miles south of Austin, known as the Official BBQ Capital of Texas. The street race is the first of three one-off events hosted by P1 Promotions, co-owned by Mark and Gina French.
Karts first hit the town of Lockhart in 2013 and return the next two years before the event went away. P1 Promotions has worked tirelessly over the last few months working with Lockhart officials to bring karting back to the area.
P1 Promotions hosted a Facebook Live show to discuss the upcoming return of the Lockhart Grand Prix and details surrounding the event. Among them were the track layout. The 2020 edition will replicate the original layout from 2013 and 2014, featuring a 7/10-mile layout of 11 turns around the downtown district that includes the historic courthouse square.
Also announced was the class line-up for the 2020 edition of the Lockhart Grand Prix. During their broadcast, a total of eight categories were announced with a poll running over 24 hours to decide a ninth. Karters submitted their request and two additional classes were added to the roster, making it a total of 10. Classes may be combined depending on numbers and time. All categories will compete on Evinco Tires.
2020 Lockhart Grand Prix Class List: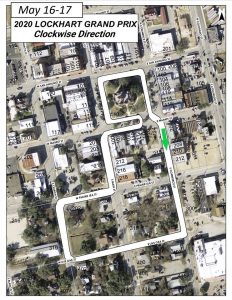 KA/VLR Senior – 360lbs – 16y
KA/VLR Junior – 320lbs – 12 to 15y
X30 Junior – 320 – 12 to 15y
X30 Senior – 365lbs. – 16y
X30 Masters – 405lbs. – 30y
Open Shifter (Honda, Iame 175, Rok and KZ) – 16y
Open Shifter Masters (Honda, Iame 175, Rok and KZ) – 30y
206 Junior – 310lbs – 12 to 15y
206 Senior Light – 360bls. – 16y
206 Senior Heavy – 380lbs. – 16y
Registration is set to open soon. Watch the full Facebook broadcast below and follow P1 Promotions on Facebook for more information.