Fifty-Two Entrants for Birel ART North America Over the Next Two Weeks in Florida
Birel ART, Ricciardo Kart and Charles Leclerc Kart well represented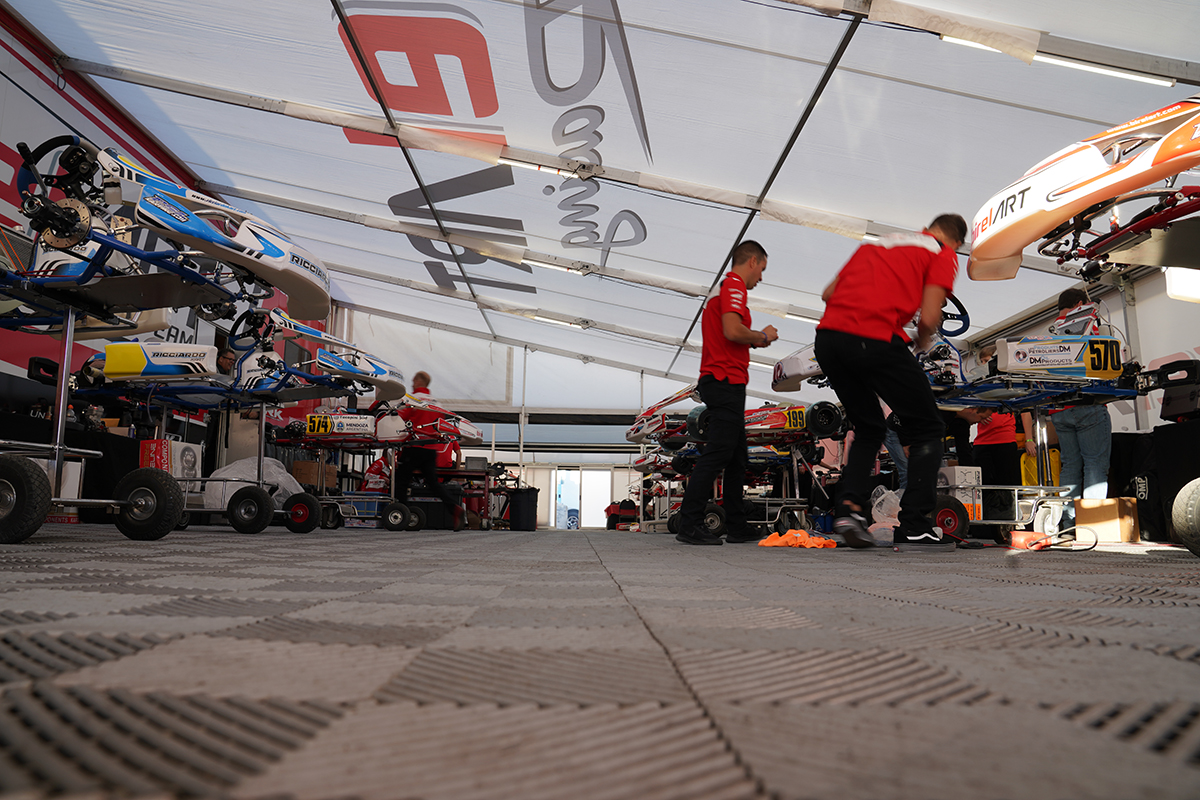 It is another huge start to the season for the Birel ART North America contingent. Entering this weekend's Superkarts! USA (SKUSA) Winter Series at the AMR Motorplex in Homestead, Florida followed by the opening round of the ROK Cup USA Florida Winter Tour at the Isle Casino in Pompano Beach, the multi-dealer squad will bring fifty-two entrants to the Sunshine State over the two popular winter karting programs. With a host of dealer teams supply entries, some familiar faces will be seen aboard Birel ART North America brands as well as new and existing drivers in the growing program.
"We tried to take some time off in between the final event of last year and the first event of 2020 but were itching to get back to work," explained Dominic Labrecque. "From last year to this year we have grown in numbers, and we look to do the same throughout 2020 and into 2021."
The start of the 2020 season will be highlighted by a few big names on the Birel ART North America driver list including Rubens and Eduardo Barrichello, the return of Daniel Formal aboard a Charles Leclerc Kart with ANSA Motorsports as well as nine dealer race programs over the two-week span.
Labrecque continued, "Thank you to every one of our drivers, dealers, families, mechanics and others who have worked with us to date and have us pushing harder than ever before."
Stay tuned to the Birel ART North America social media pages for news, information, results and photos from the event weekends
Birel ART North America (PSL Karting) is the National Importer and Distributor of Birel ART products and accessories, including Ricciardo Kart, Kubica Kart, the Charles Leclerc chassis line and Freeline accessories. Visit www.pslkarting.com to find a retailer near you or to become a dealer. Follow our racing team and product updates via our social media @pslkartingofficial.
FLORIDA WINTER SERIES BIRELART NORTH AMERICA DRIVER LIST