EKN OutLap: EP3 – WKA Daytona KartWeek 2019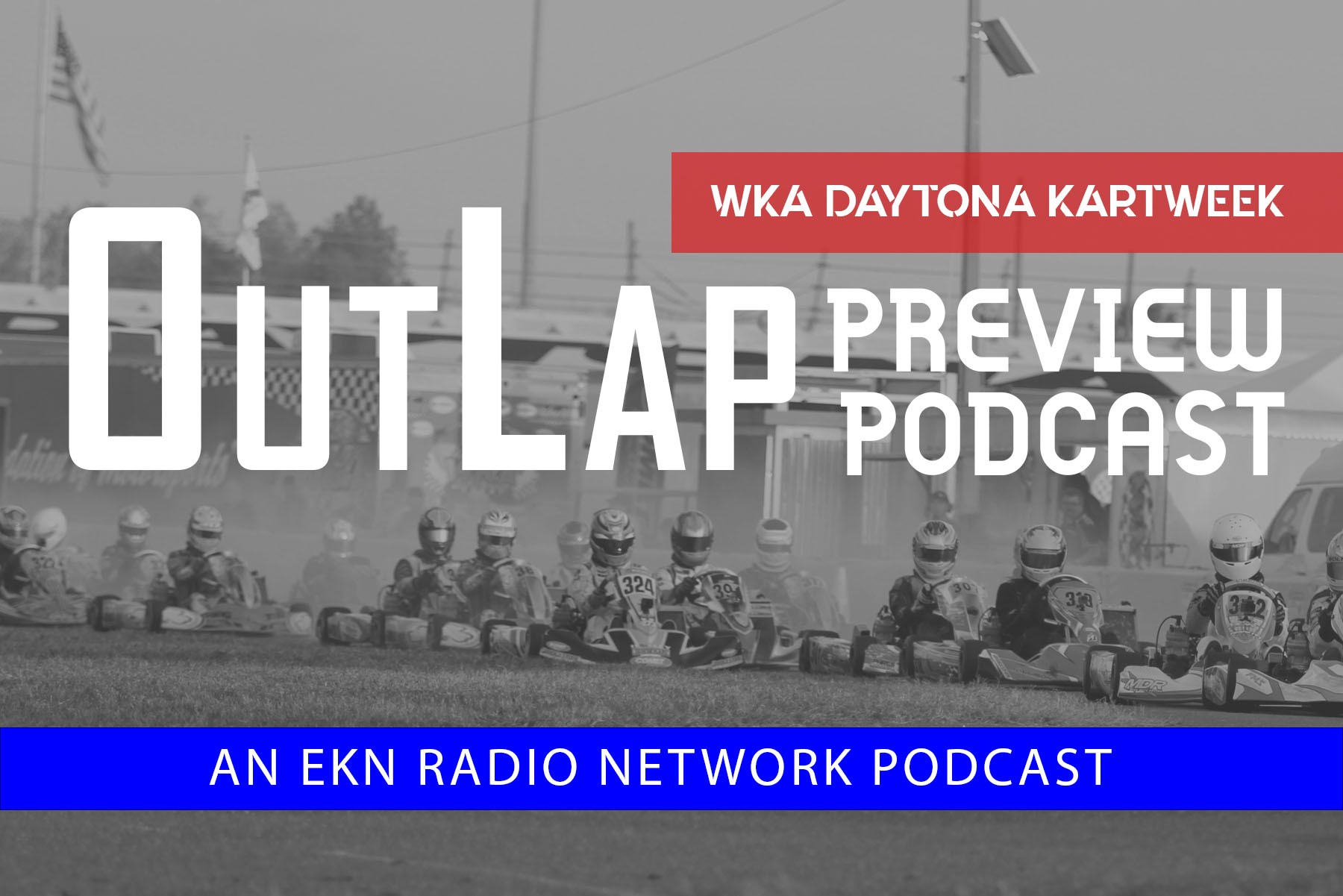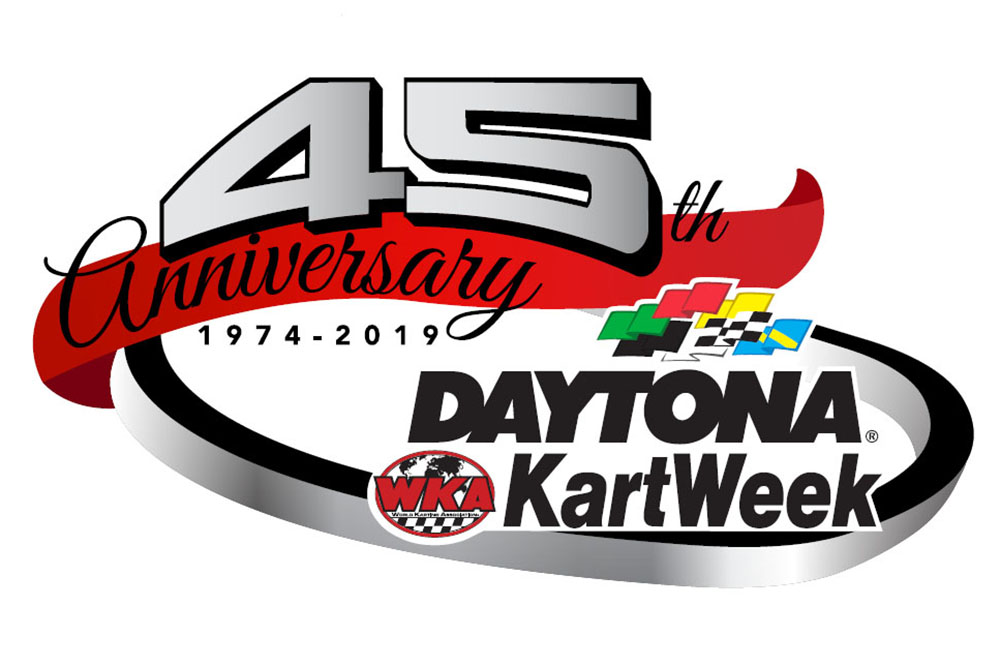 The EKN Trackside Live program visits multiple events throughout the karting season. Leading up to major events on the calendar, EKN is happy to launch a new show as part of the EKN Radio Network. The EKN OutLap is a preview podcast show, geared at providing you the top stories, breaking news, and championship battles going into the weekend.
The 45th anniversary of the World Karting Association Daytona KartWeek is upon us. In 1974, karts hit the World Center of Racing – the Daytona International Speedway – for the first edition of the annual event between Christmas and New Year's Eve. This year, three events – including the Manufacturers Cup Series, Road Racing and Dirt World Championships – will take place in Daytona Beach, Florida from December 27-30. Rob Howden and David Cole discuss the event in Episode 3 of the OutLap – presented by Briggs & Stratton. They talk about the history of KartWeek, all three events for 2019, look back at their personal memories of Daytona, and Howden interviews WKA President Kevin Williams and Rick Fulks.
Visit the EKN Podcast page or find all the podcast episodes on Podbean.com, iTunes, or Spotify by searching EKN Radio Network.