Rotax Max Challenge International Trophy 2020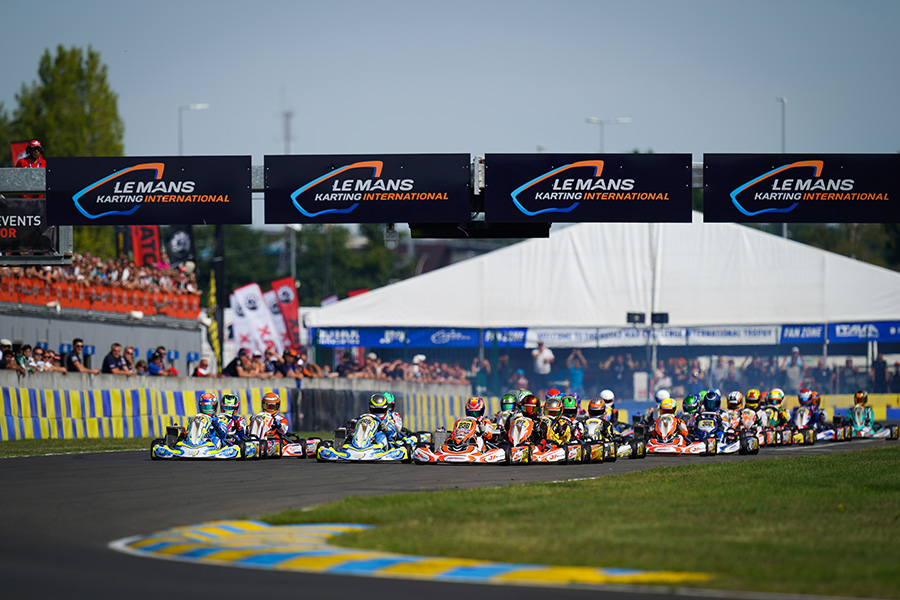 After the great success of the first edition of the Rotax MAX Challenge International Trophy in Le Mans last year, BRP-Rotax is proud to announce that it has – partnering again with 3MK Events and Le Mans Karting International / ACO Automobile Club de l'Ouest – fixed the date for 2020.
The RMC International Trophy will be held in Le Mans from July 28th to August 1st, 2020. Last year 300 drivers from 44 countries and 5 continents were fighting 4 days for the podium and also for the upcoming event, thrilling action at this magnificent circuit can be expected.
Peter Ölsinger, GM BRP-Rotax Member of the Management Board, VP Sales, Marketing RPS-Business & Communications: "Le Mans is a very prestigious location in motorsports, and we are very proud to host this international karting event again at this circuit. The kick-off event in 2019 was already very successful and this year we want to create a fantastic 2nd edition. As last year, 4 tickets for the RMC Grand Finals and numerous other prices will be awarded at the RMCIT."
As in 2019, the 4 tickets for the 2020 RMC Grand Finals will be for the Junior MAX, Senior MAX, DD2 and DD2 Masters categories.
Save the date for this exciting race in Le Mans from July 28th to August 1st, 2020, where all six categories of the Rotax MAX Challenge will be present.
For more info please visit: www.rmc-internationaltrophy.com