Product Spotlight: Odenthal Racing Products – Pro Series Motor Mount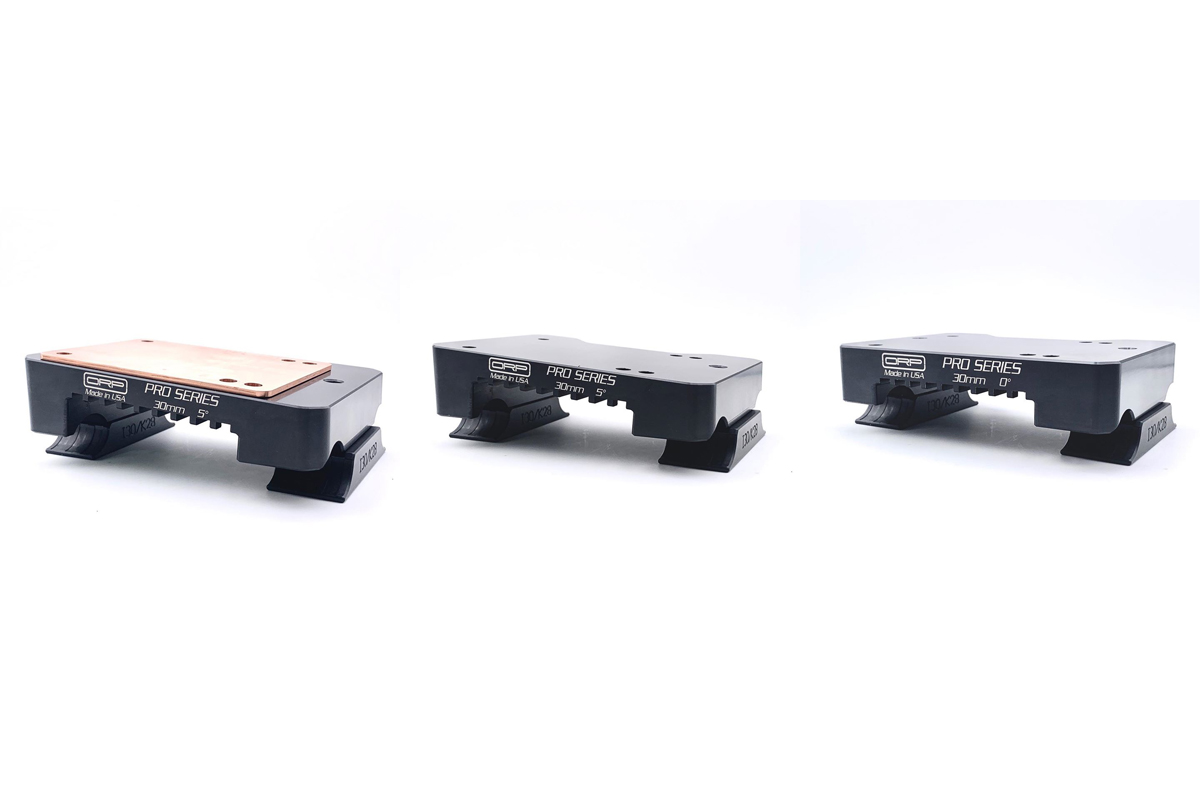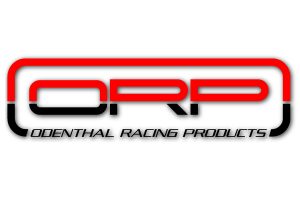 There are three parts to a karting package. The chassis, the driver, and of course, the engine. They all come together to become one, screaming around the track just one inch off the ground. Everything begins with the chassis, but in order for the rolling frame to move, it needs power. A significant component in bonding the chassis and the engine is the motor mount. That connection is critical to transferring 100% of the power your engine has to the ground to get you on the podium each and every time.
Odenthal Racing Products is a division of Odenthal Manufacturing, which opened in 1992. The small business – family owned and operated with decades of karting experience – has grown each year, and the ORP component continues its mission of providing 'Made In the USA' products with unmatched quality and value for the karting market.
The newest product from ORP is the 'Pro Series Mount' for 2-cycle engines. Available in 0, 5, and 8 degree angles, this one-piece mount provides a rigid structure to help keep vibration to a minimum. The unique aspect of the Pro Series mounts is the machined fins underneath that help dissipate the heat coming off the engine. An option of a copper spacer plate can add additional assistance in decreasing vibration and increasing heat dissipation. The Pro Series is CNC machined from 6061-T6 aluminum, and comes with hardware. Clamps are sold separately.
The Pro Series is a progression from the EZ Set Slider Mount. The ORP standard mount provides easy chain adjustment and mounts to many 2-cycle engines. One version features a universal base plate that fits most chassis, while the Euro is designed for 30×90/92 chassis. Each are available in 0, 5, or 10-degree angles with clamps sold separately.
One of the most popular mounts for the Briggs & Stratton community is the 4-Cycle EZ Set from Odenthal Racing Products. The 8-degree mount has continued to be refined through development over the years. Sliding capabilities allow for easier chain adjustment while the multiple mounting holes provide more offset depending on your chassis and seat placement. While lighter than most mounts, the 4-Cycle EZ Set still provides the strength to put the power down. The mount is compatible with standard and euro frames. Clamps are sold separately.
Completing any motor mount are the Odenthal Racing Products 'Wedge Clamps'. ORP were the original designers of the wedge, and recently made updates to its design. They are now a lower profile, lighter and manufactured wider with machined groves to help bite into the frame better. They are available from 28mm to 32mm in both standard and Euro style (30×90 or 30×92).
For more about the motor mount options and all other products available, head to odenthalracing.com and find a dealer near you.