Industry Insider: Episode 30 – Gary Carlton – Team GFC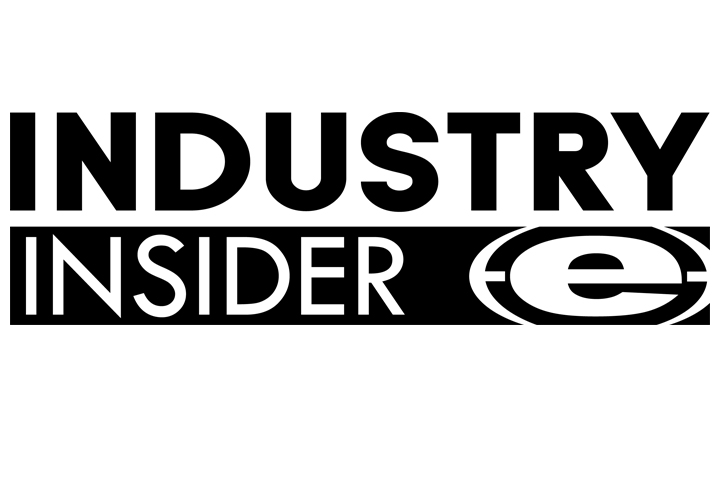 It has been just over a year since the launch of the GFC chassis brand, led by American karting star Gary Carlton. The NorCal native has traveled all over the globe competing at the international level before hanging up the helmet at the end of 2017. Carlton wanted to continue to live his passion, and thus the GFC brand was born. It has blossomed into a full race team and driver development program, set for further expansion throughout the United States in 2020. EKN's Rob Howden spoke with Carlton about the past, present and future of GFC.
Visit the EKN Podcast page or find all the podcast episodes on Podbean.com, iTunes, Google Play, or Spotify by searching EKN Radio Network.