MG Tires Ushers In New Era of Product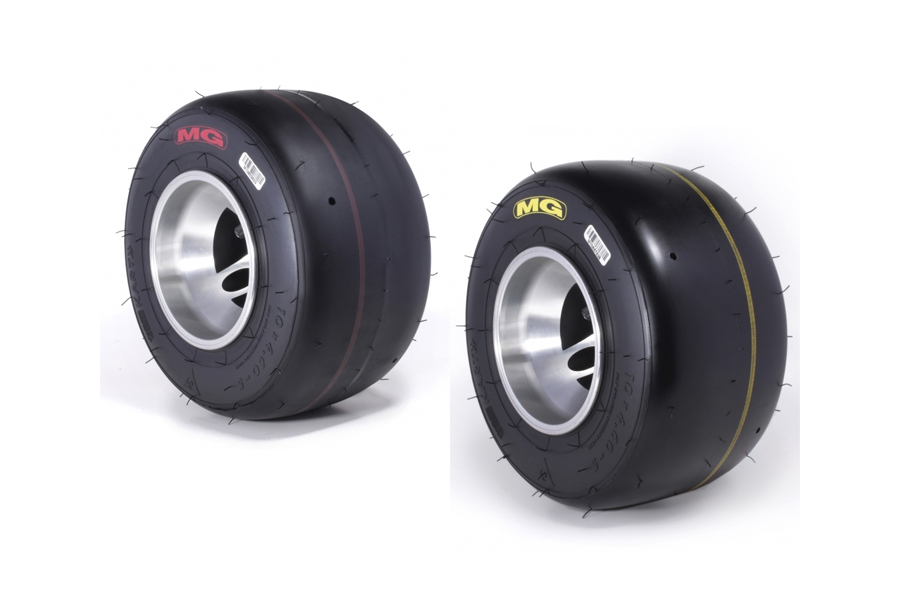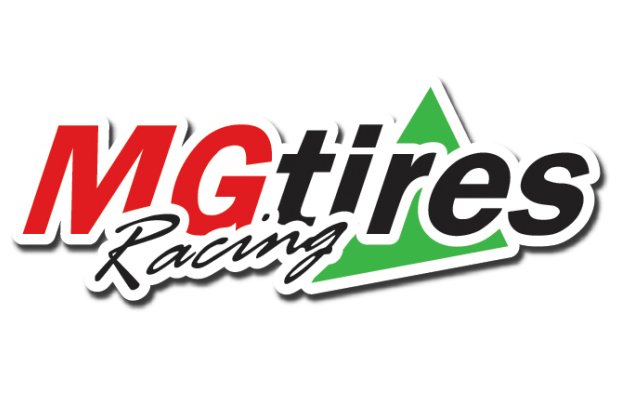 The 2020 season marks a new homologation period for the Federation Internationale de l'Automobile (FIA) for the karting tire on the world-wide market. MG Tires, one of the largest tire manufacturers in the world, is proud of the new lineup of compounds for the 2020-2022 period, including those available to the United States market through MG Tires USA and the whole distribution network in the US.
"We are excited about the future and the transition to the new homologation tires," stated Eric Jones of MG Tires USA. "As one of the largest kart tire manufacturers in the world, MG Tires has put a lot of time and effort into making sure the new tires have the same performance values as before, and even better quality. I'd like to thank all the tracks, clubs and series that continue to stand by our product in the past and into the future."
The color branding remains the same for the MG Tires available to the USA for karting, however, the names change moving forward. The two most popular and successful models spanning back several years in the United States have been the FZ (Yellow) and HZI (Red). The names are reverting to the SM (Yellow) and SH (Red). A great deal of development went into the new compounds, focused on providing better performance and even better wear then the previous models, especially in the new SM tire.
The popular YZ (Green) is now labeled as the SS (Green), and the intermediate tire IZ (White) to the name of SI (White). No significant changes were made to the compound integrity.
The 4-Cycle and rental kart line compounds also remain unchanged, however, the names are updated. The VK (Orange) is now RL1 (Orange) with the IR (Blue) to the RL2 (Blue). The newest rental tire on the market in the USA – RL3 – remains the same.
The MG Tires WT for rain racing in the USA market remains unchanged.
The United States market is adapting to the new homologation tire for the 2020 season, including major programs such as the United States Pro Kart Series, Route 66 Sprint Series, and Sunshine State Karting Championship. Tracks and clubs, including the MG Tires USA home facility at the GoPro Motorplex Karting Challenge, are making the transition to the new compounds. In addition to the new compounds and names, those programs listed above are switching the spec tire for the IAME X30 Junior division. The change is mandating the SH (Red) tire for class in 2020 and beyond.
Find a full list of dealers where you can purchase MG Tires from at mgtiresusa.com, with details regarding the new models to be available on the site at the first of the year.
MG Tires…For the Drivers