Superkarts! USA Announces New Spec Oil and Fuel Combo for 2020 Racing Season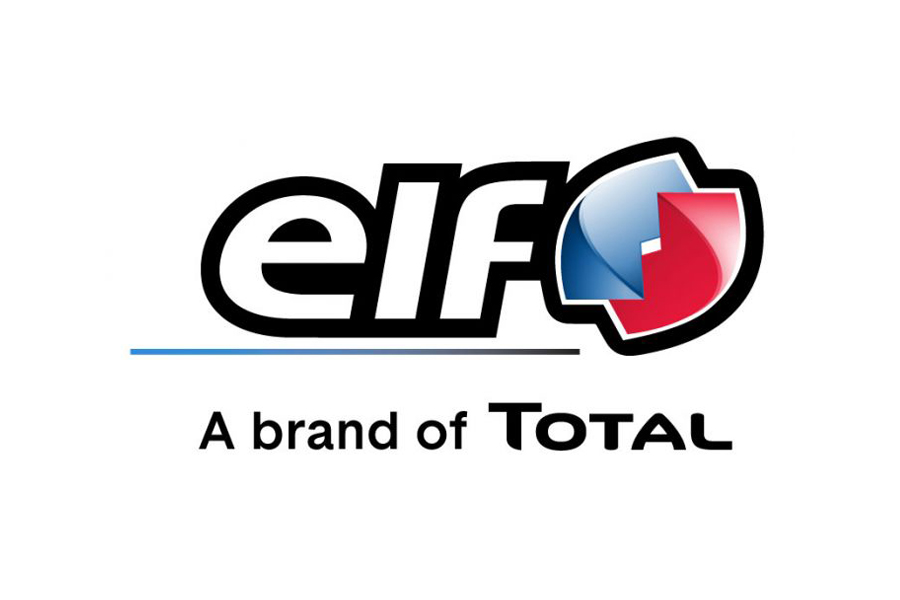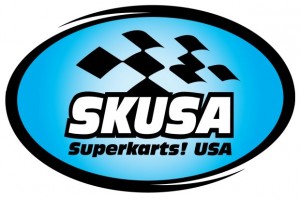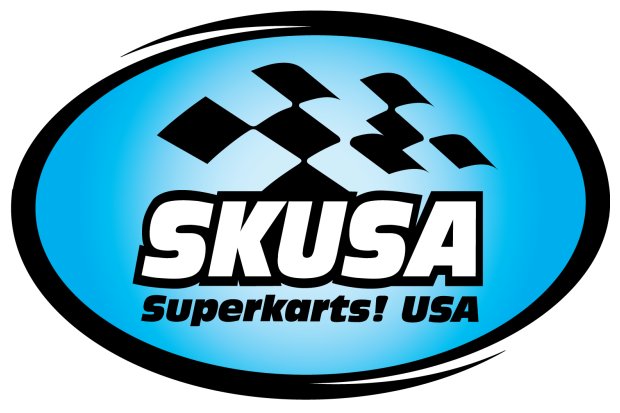 As part of an ongoing campaign to improve and enhance SKUSA kart racing, the nation's premier organization is pleased to announce they will begin using Elf Racing oils for all sanctioned events, beginning with the SKUSA Winter Series in Florida.
Effective immediately, SKUSA will mandate Elf HTX909 SAE 50, which is widely considered to be the very best karting oil on the planet. Furthermore, SKUSA will revert the spec fuel back to the VP MS98 in an effort to promote engine longevity and cost efficiencies for racers.
"This has been a long time coming," remarked SKUSA's Tom Kutscher. "It's no secret that we have been eager to find an oil that not only met, but exceeded the quality we've been using. All signs pointed to Elf, which many refer to as the absolute best in the game."
As the 2020 incarnation of the Winter Series draws closer, racers can expect fuel and oil to be on-hand in Florida beginning with the official first practice session. Racers are encouraged to make arrangements with fuel containers and storage, as not to mix between brands.
"Engine life has been something we've wanted to improve upon for a while," added Kutscher. "The cost of rebuilds and the time and parts to do those are some of the most costly in any racer's season budget. Anything we can do at the series level that mitigates or improves time between services is a big win. Engine builders are almost unanimous that the Elf product is the key to doing just that."
Pricing for the new fuel and oil combination will largely be the same, with a slight increase in price to account for the higher quality lubricant. Again, to reiterate, product will be on-hand in Florida to coincide with practice for the SKUSA Winter Series. Wholesale and dealer purchases will be available immediately following the first weekend of the Winter Series.
Please note: It his highly encouraged for drivers and teams to pre-order their oil and fuel for the first weekend. Due to anticipated high demands for teams to purchase product in bulk, we wish to guarantee competitors their allotment for the event(s). Please be sure to reserve yours in Motorsportreg.com