New Midwest CKR Dealer – Smith Brothers Powersports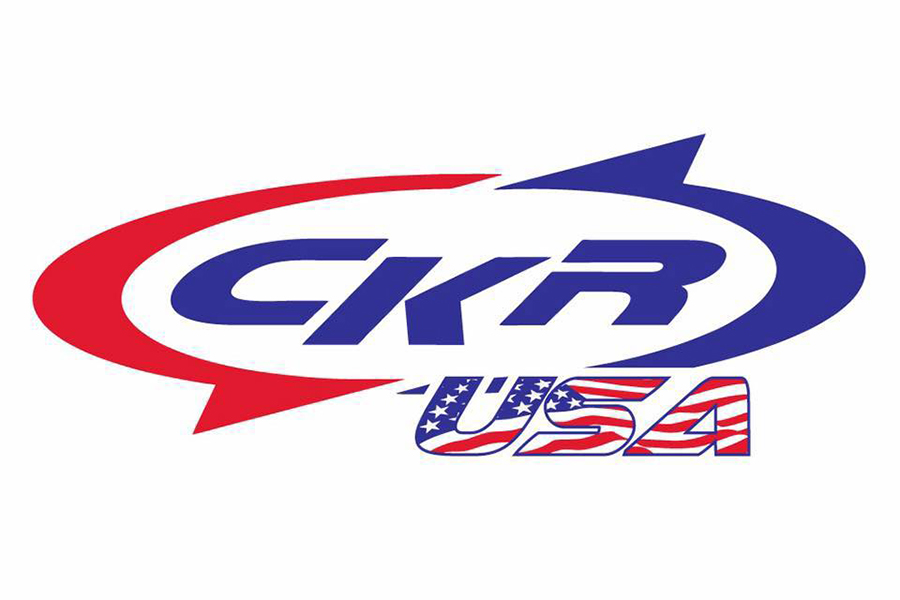 A household name within the Midwest power sports industry, Smith Brothers Powersports adds the CKR chassis line to their established dealership in Quincy, Illinois. Serving Midwestern states comprised of IL, MO, IA, IN and MI, the family joins the rapidly growing foundation of CKR dealers.
Bryan Smith recently returned to kart racing after a long-term absence along with his son Phil and Grandsons. They are now helping to support local race tracks and events such as the Quincy Grand Prix and TNT Kartways. The area business owner also felt the need for a reputable chassis brand to further support.
"We were looking for a long term relationship," said Bryan, "We found experience and competitive results with CKR".. North American distributor CKR USA, James O'Brien is excited to see Bryan and his family return to the sport with such impact within the region. "I'm thrilled for the future of kart racing in the area and look forward to working with SB Powersports. We're both shifter guys with long careers in similar industries. It just makes sense." The CKR USA team is looking forward to the 2020 season and combining paddock space at soon to be released events.
The addition of karting operations has already begun at the Quincy location including, showroom space, warehousing, and a trackside support vehicle. As the 2020 racing season begins and you weigh chassis options be sure to view the popular CKR Barracuda and Stingray models along with youth models on display beginning in January. Combining the latest designs and technology CKR produces advanced products, hand welded frames, and top level components, while still being able to offer excellent prices. Made with VEN11 brake systems and controlled materials CKR ensures the highest standards of production while maintaining consistent quality across its range of offerings. With an "in-stock" approach to chassis and parts availability the CKR brand and Midwestern customers are in good hands with Bryan, Phil and his family.