Burger Smash Donates $4000 to Riley Kids
Inaugural event at CKNA Grand Nationals surpasses target goal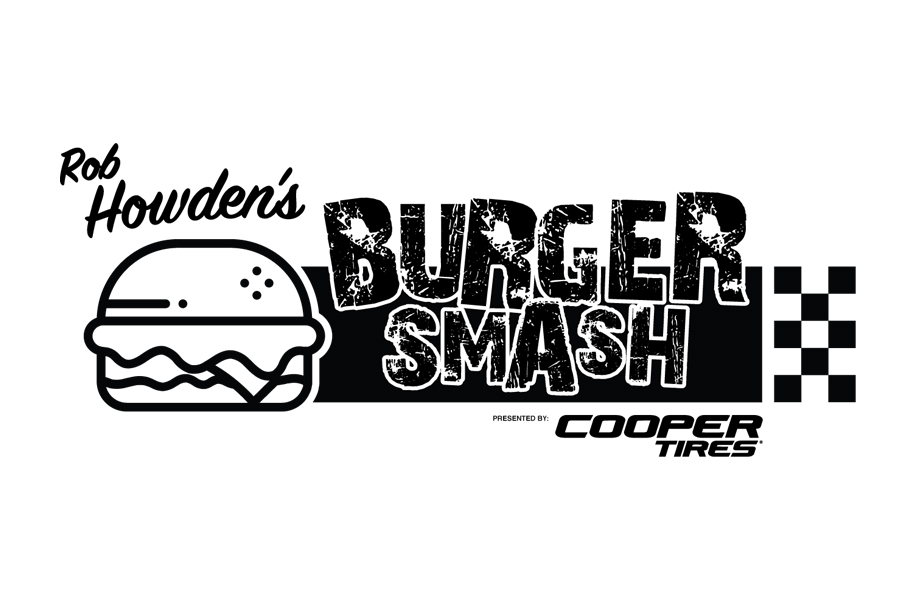 October and November are always two months of crazy for our EKN staff as we prepare for the Superkarts! USA SuperNationals. We threw a trip to the ROK the RIO event in there this year for David Cole, which kept us on our toes. It's been a busy year, for certain. Our Editor-in-Chief and Publisher Rob Howden capped a run of 11 races over 14 weekends with the Cup Karts North America Grand Nationals on the October 4-6 weekend at New Castle Motorsports Park, where he raced with PSL Karting, Q3 Racing and Prime Powerteam in the Briggs 206 Masters class.
Adding a little excitement and work to the weekend, Rob held his inaugural 'Burger Smash' charity event with the help of the EKN staff, including David Cole and Alycia Hodapp.
As an amateur burger aficionado, Rob wanted to have some fun, add a little entertainment to the event, and raise some money for a great charity in the process. Enter the formation of 'Rob Howden's Burger Smash'. Over the course of two hours, Rob and David cranked out 150 smashburgers for hungry racers and their families, while Alycia handled the money side, as well as trying to entertain those waiting in line.
Thanks to the support of presenting sponsor Cooper Tires, and a long list off amazing companies who stepped up to sponsor the inaugural 'Burger Smash', we raised $4000 for the Riley Children's Foundation in Indianapolis. We must thank our additional sponsors, including Margay Racing, Hoosier Kartsport, Trinity Karting Group, Stilo USA, IONIC Edge Chassis, Croc Promotion USA, OTK USA and Streeter Super Stands for pushing us well past are target donation number.
Planning for the event got much easier thanks to the help of Mark and Donna Dismore, and Mike and Esteina Adams, who ordered all of the food supplies through their vendors. Mike went the extra mile, sourcing us an incredible burger blend from a local butcher. Riley Children's Hospital is near and dear to the Dismore's and Adams' hearts, and it meant a great deal to us to give back to a charity that has done so much for them.
Lastly, thank you to all of you who supported the event and enjoyed a piping hot fried onion cheeseburger off the Blackstone griddle. We hope you join us for the 2nd annual Burger Smash next October.