Arnaud Kozlinski Leaves CRG Racing Team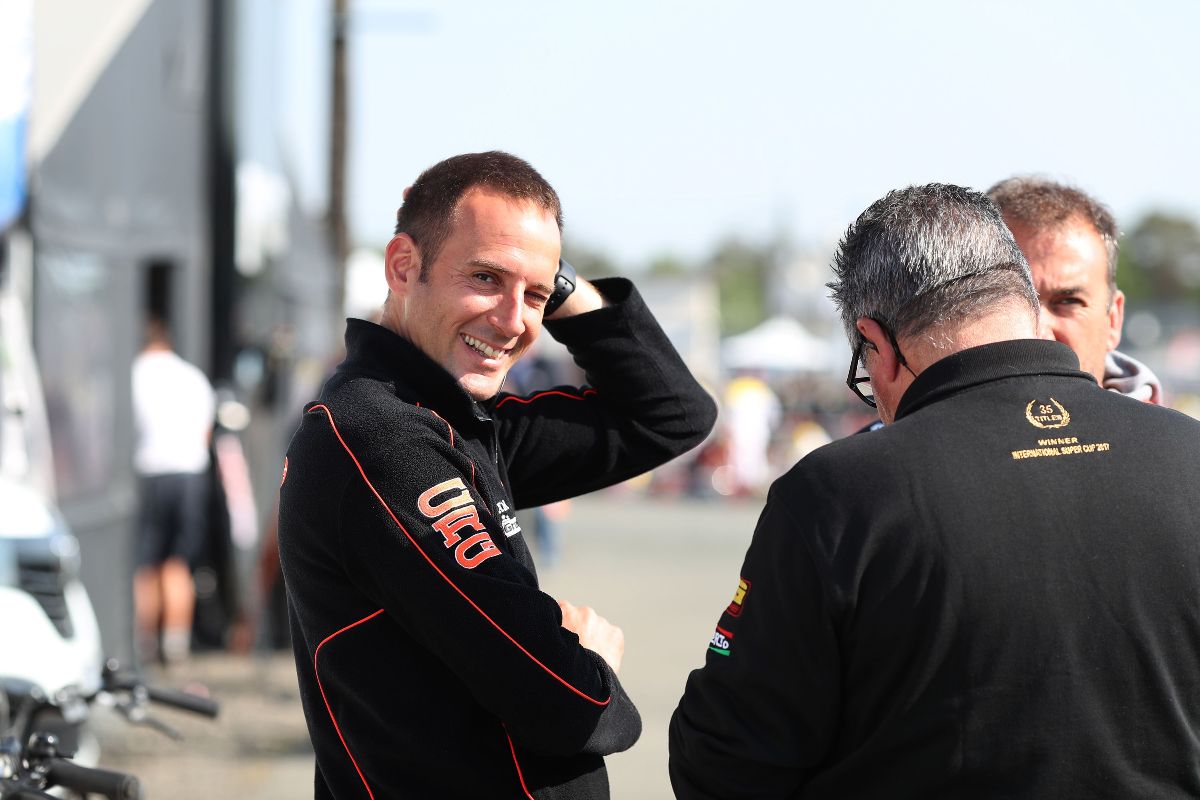 The collaboration between the Italian factory and the French driver will end by the end of the year.
Since January 2020 Arnaud Kozlinski will not be part of the CRG technical staff anymore. The professional relationship between the Italian factory and the former French driver ends in friendly and consensual way, after a long and successful collaboration. Kozlinski won the Super KF World Championship with the CRG colours in 2009 then, once he retired from racing, he started a technical collaboration with the CRG Racing Team, holding several responsibility roles, especially in the KZ sector. CRG thanks Kozlinski for the valuable collaboration and for his contribution to the company, both as official driver during his agonistic career and then as track technician. The CRG President Giancarlo Tinini and all the technical staff wish him to continue achieving sporting and professional successes.