Sebastian Garzon Joins Supertune in 2020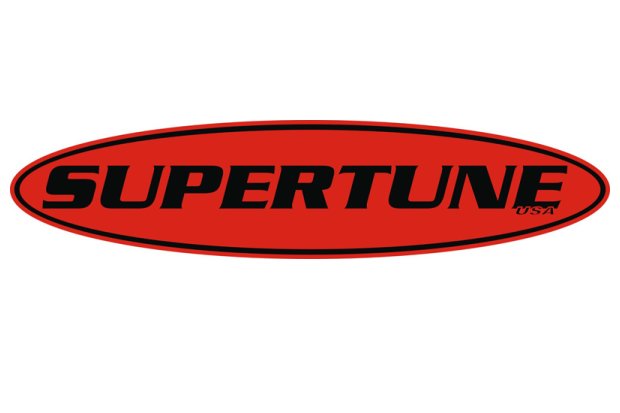 Looking to make a change in 2020, Colombian driver Sebastian Garzon is joining Team Supertune. The 2019 Vortex ROK Pan American Champion and ROK SuperFinal participant will make the switch to the Tony Kart chassis under the Supertune umbrella and make his team debut at the upcoming Superkarts! USA (SKUSA) Winter Series in early January.
"Sebastian is a future star in motorsports, and we welcome him to Supertune," explained Ben Cruttenden. "I have had my eye on his talents for quite some time now and when they approached us earlier this year, the time was not right. Progressing through the season, the interest on both sides grew, and we were able to come up with a plan on working together in the future."
Winning the 2015 EasyKart World Championship at the age of only four years and eleven months, Garzon went on to secure his first major win before the age of five. In 2016, the young Colombian became the X30 Micro Champion in his native land as well as scored a top-twenty result in his first attempt at the infamous SKUSA SuperNationals. 2018 saw Garzon add a top-five finish at the ROK Cup USA ROK the RIO in Las Vegas, Nevada as well as add to his growing list of awards from the country of Colombia for his excellent sports performance in the past twelve months.
Continuing to impress in 2019, Sebastian Garzon claimed a heat race win and was consistently in the top-five at the ROK Fest Biloxi before claiming the 2019 Vortex ROK Pan American Champion. Joining Supertune, Garzon will see action in all major series in 2020 as he hopes to add to the success of the Indianapolis based team.
Cruttenden continued, "I think the karting industry will see big things from Sebastian in the next two years or so. He has the drive to win and placing that drive with our experience will bring him to the top of the podium in United States competition."
For more information on Supertune, race team opportunities in 2020, OTK product sales, or engine and dyno services, please contact Ben Cruttenden at 317.900.3141 or via email to Ben@Supertune.us.