Product Spotlight: Stilo Carbon Curva Rib Protector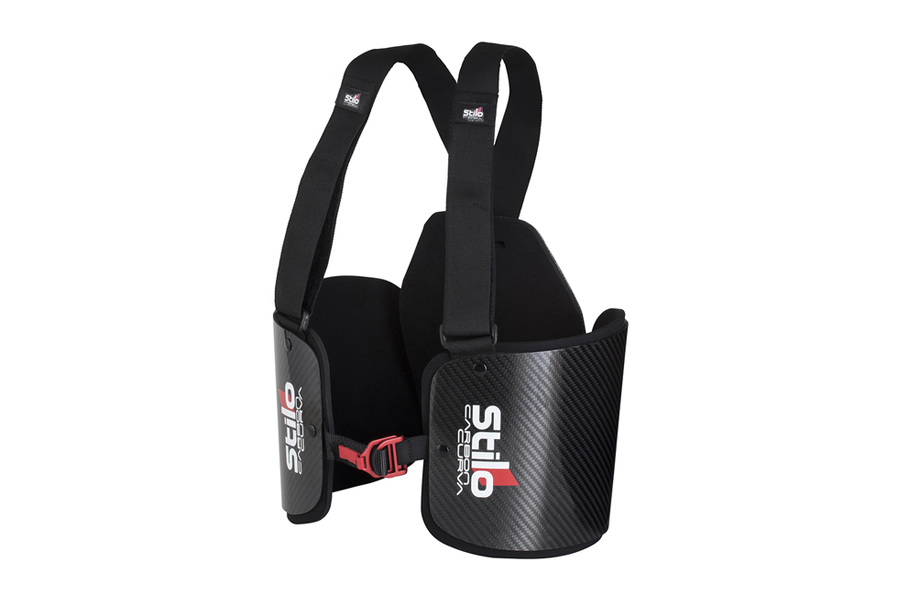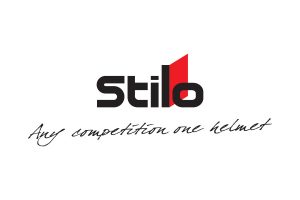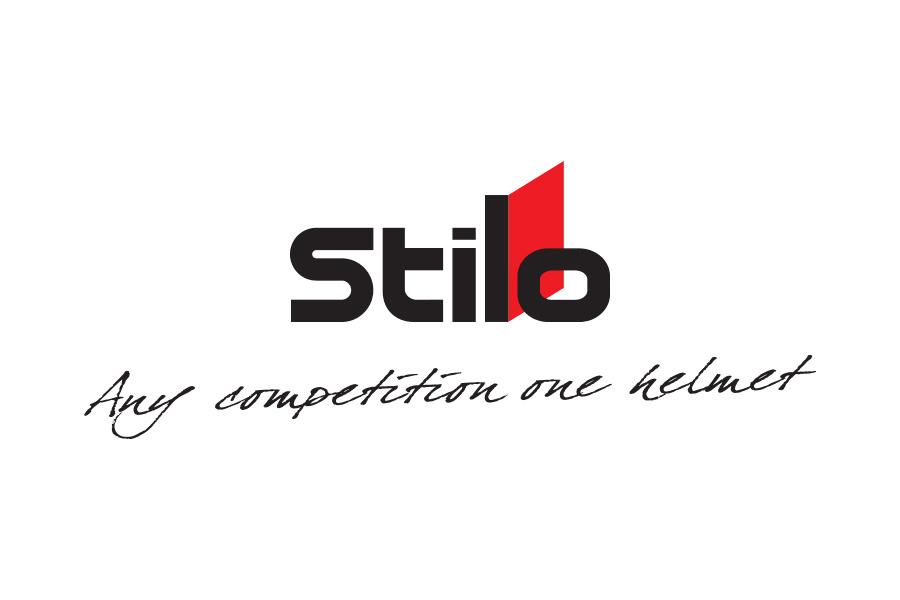 Safety for motorsports is always evolving. One of the most unique devices created for the sport of karting is the rib protector. The contact between the seat and the mid-section of the body is vital to a good performance on the track. A driver must become one with the kart in order to find the optimal pace to be at the front. The rib protector helps to limit the amount of ware and tear on the body, and also provide padding for heavy impacts in a wreck.
Stilo, a leader in helmet manufacturing, has developed the new Carbon Curva Rib Protector. The goal is to create a great fit resulting in less movement and increase both the comfort and protection level. The carbon protection fused with the flexible carbon form a superior product for karting.
At the recent Superkarts! USA SuperNationals 23, Jay Braxton of Stilo USA was on-hand providing customer support and sales during the largest karting event in the world in Las Vegas. Braxton provided a handful of drivers the opportunity to test the Stilo Carbon Curva Rib Protector.
"The Carbon Curva was a home run at SuperNats," stated Braxton. "I allowed over 20 drivers to test it. I used drivers as young as 8 and as old as 50 in every body size I could find. A number of them have used a wide variety of competitors products so we could get a valuable comparison to many different brands/models. Everyone found it to be the most comfortable rib protector they had ever used. Drivers who had refused to wear rib protectors because of comfort issues want to purchase the Stilo Carbon Curva Rib Protector. Our initial order of 20 in each size has already been pre sold. Response has been nothing but positive."
Among those to test the Stilo Carbon Curva Rib Protector is newly-crowned SKUSA Pro Tour Pro Shifter 2 champion, 2019 RIGP King of the Streets winner Race Liberante. The J3 / CompKart driver competed in the Pro Shifter 2 category at the SuperNationals.
"Coming off of an injury going into SuperNationals 23, I tried three different rib vests and they either were uncomfortable to wear or didn't do the job properly. When I put the Stilo Carbon Curva Rib Protector on, not only did it feel like almost nothing was there under my suit as it formed to my body and protected me from any further injuries during the week long race. It is a better fit than any other rib vest on the market."
The expected availability of the Stilo Carbon Curva Rib Protector will be January 2020. Stilo USA is currently taking pre-orders to deliver as supply is available. Contact Jay Braxton via email jbraxton@teamsimpson.com or phone 704.360.9251.
Stilo USA is set to be at the Performance Racing Industry Trade Show in Indianapolis, Indiana on December 12-14. Be sure to see first-hand the new Stilo Carbon Curva Rib Protector along with the full line of helmets and products – including the new Carbon KRT helmet – during the show hours in the Green Hall at booth #1005. Until then, visit www.simpsonraceproducts.com/stilo