Briggs & Stratton Corporation Announces New Motorsports Leadership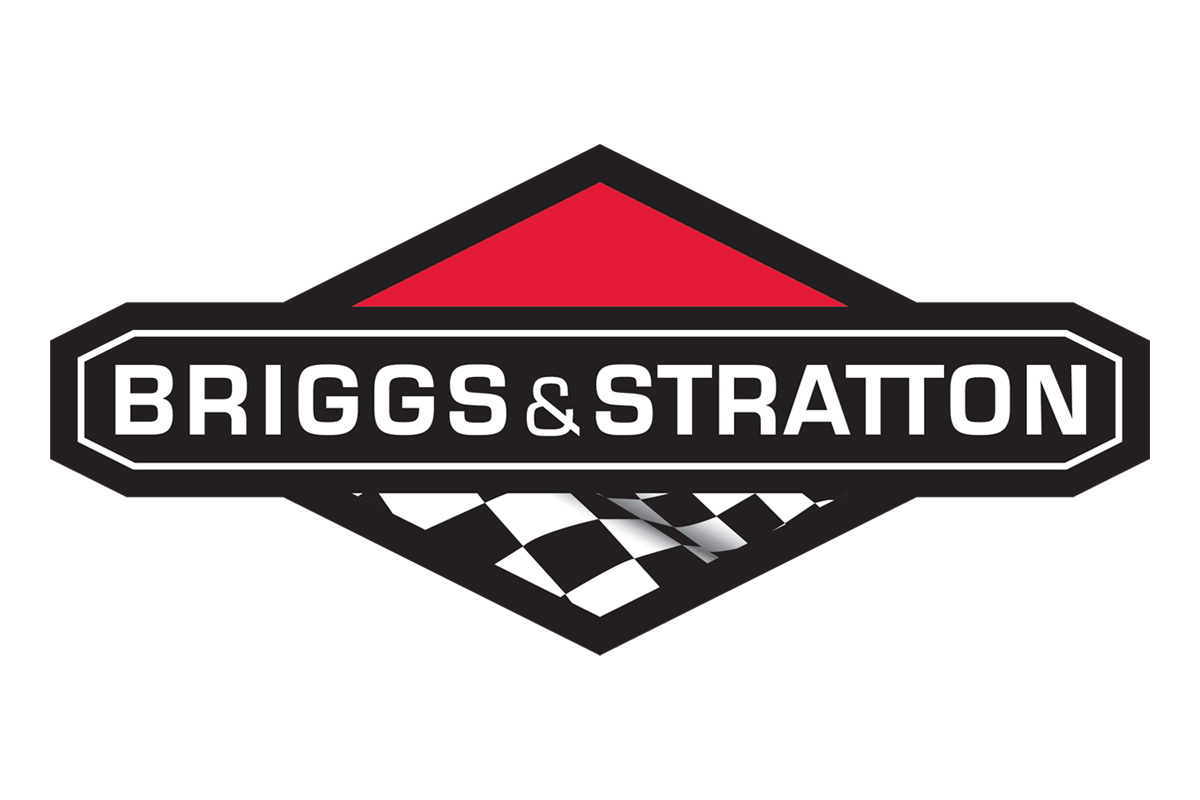 Briggs & Stratton Corporation welcomes new leadership to its Motorsports program, a specialized division within Briggs & Stratton's Engines & Power group.
The Company is pleased to transition leadership of its Motorsports program to Dan Roche, Director Motorsports. Dan has been with Briggs & Stratton for 14 years, and has served in a number of positions during his time, including marketing leadership positions within Vanguard Engines and most recently Director Marketing for the Company's Commercial Turf Products team.
An avid fan of racing of many forms, Dan has been a member of Badger Kart Club in Dousman, Wisconsin for 12 years where he and his two sons have moved through the ranks, most recently running "father vs. son" in Briggs 206 Senior.
Dan's past experience at Briggs & Stratton coupled with his knowledge of and passion for racing in his personal life make him a great fit for this position.
Motorsports customers are encouraged to stop by to meet Dan at our booth #4442 at the Performance Racing Industry Show later this week.
Briggs & Stratton Corporation, headquartered in Milwaukee, Wisconsin, is focused on providing power to get work done and make people's lives better. Briggs & Stratton is the world's largest producer of gasoline engines for outdoor power equipment, and is a leading designer, manufacturer and marketer of power generation, pressure washer, lawn and garden, turf care and job site products through its Briggs & Stratton®, Simplicity®, Snapper®, Ferris®, Vanguard™, Allmand®, Billy Goat®, Murray®, Branco® and Victa® brands. Briggs & Stratton products are designed, manufactured, marketed and serviced in over 100 countries on six continents. For additional information, please visit www.basco.com and www.briggsandstratton.com.