Industry Insider: Episode 29 – Andy Seesemann – Challenge of the Americas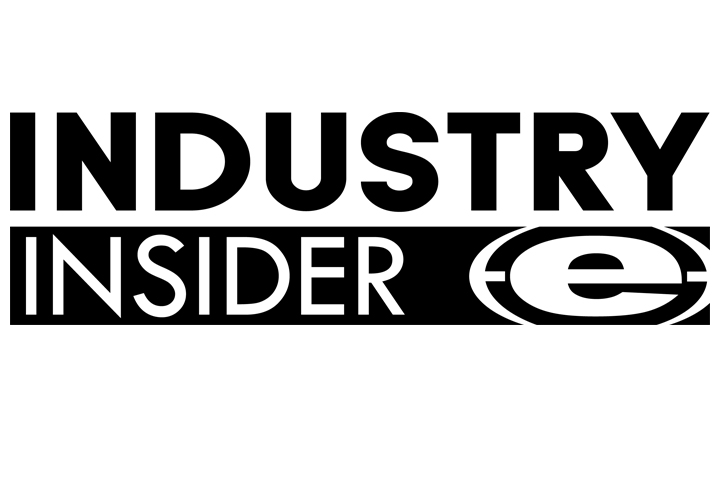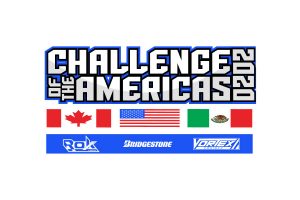 The 2020 season is just around the corner, and thus the winter programs are less than a month away from hitting the track. Challenge of the Americas is set to enter its 13th season, the third under the ROK Cup USA banner. Series promoter Andy Seesemann is always a favorite to have on the EKN Radio Network, and Rob Howden was able to catch him for a great conversation. The two discussed the growth of the program and what's in store for the 2020 Challenge!
Visit the EKN Podcast page or find all the podcast episodes on Podbean.com, iTunes, Google Play, or Spotify by searching EKN Radio Network.