Texas Sprint Racing Series Now Partnering with SKUSA and IKF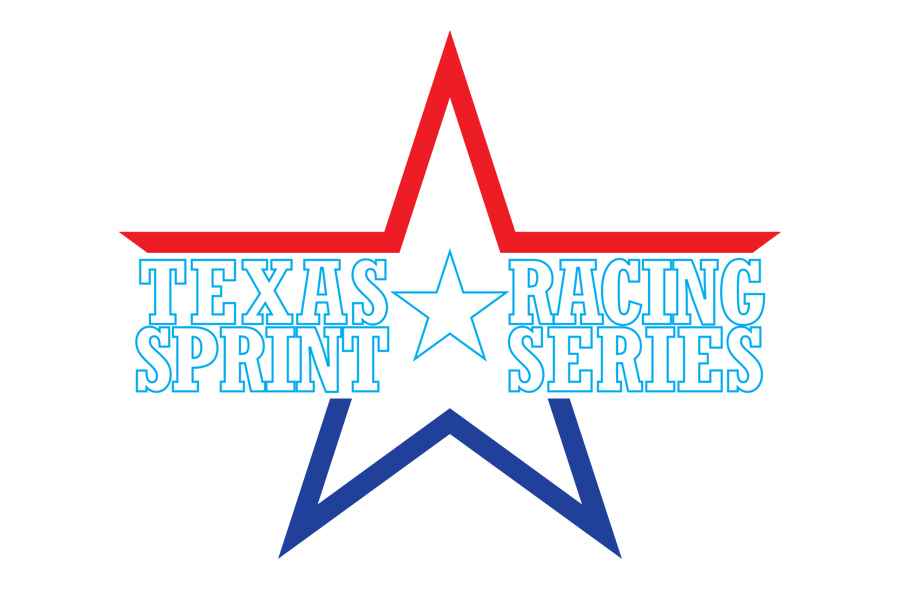 Texas Sprint Racing Series, brought to you in 2020 by Texas Barge
What does this mean for you as a racer?
Here are the highlights:
If you race any of the SKUSA classes you will be required to sign up for a SKUSA membership.
If you race a IKF class you will receive a FREE IKF membership with your registration for 2020, paid membership will begin in 2021.
Bigger, better prizes for the 2020 season, to be announced soon.
The 2020 Season will feature 5 events. The first event will take place at NOLA Motorsports Park in New Orleans, LA March 7-8. In an effort to make running all events affordable we are offering a December Series Package, which includes all 5 races for the price of 4! The same unheard of rate will also apply to all second class entries. These prices will go up to regular Series Package Prices January 2, so be sure to get registered to save big.
Regular class entry will open February 1, 2020.
We will be moving to specific class numbers so the sooner you register the sooner you will be able to reserve your number for the season. All 2019 TSRS Champions (1-3) who stay in the same class will also be eligible to run their championship number at our events.
Classes Offered*:
Kid Karts  Honda GXH50
Micro Swift
Mini Swift
X30 Junior*
KA100 Junior*
X30 Senior*
KA100 Senior*
X30 Master*
KA100 Master*
Open Shifter* (ages 15+) Honda/IAME
LO206 Cadet/Junior 1 – blue slide (ages 7-13)
LO206 Junior 2 – yellow slide (ages 12-15)*
LO206 Senior (ages 16+)*
LO206 Masters (ages 30+) *
*Classes may be combined or separated based on actual class entry.
Minimum of 5 entries needed to run any class at least 2 weeks prior to any event.
Additional local option classes may be available depending on interest.
Upcoming Tracks
March 7-8
NOLA Motorsports Park
April 18-19
Gulf Coast Karters
June 20-21
Hill Country Kart Club
July 25-26
North Texas Karters
September 12-13
Speedsportz Racing Park
We had some amazing sponsors last year and look forward to providing similar prize packages as previous years. We look forward to seeing many new and familiar faces next year. Sponsorship opportunities are still available for next season. Anyone interested should contact Brittany Lobaugh at info@texassprintseries.com.