Cup Karts North America Announces 2020 Schedule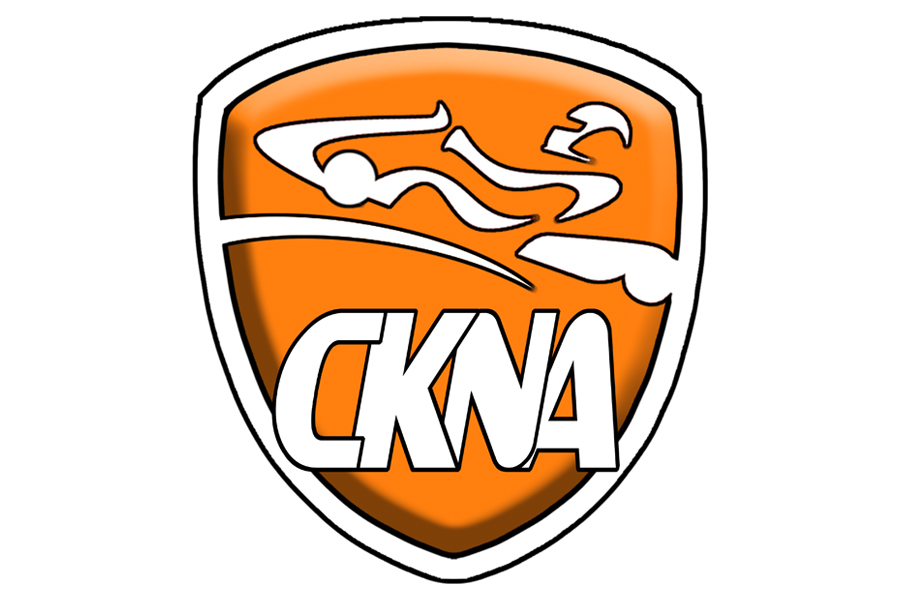 The Cup Karts North America has announced the 2020 schedule for their seventh year of the Champions Cup division and the Grand Nationals 4. The 2019 season was one of growth for the program based in the Midwest and Great Lakes area, welcoming a record number of drivers at the Grand Nationals at the end of the year.
Series officials Greg Jasperson and Steve Vermeer listen to the ideas and thoughts regarding the 2020 schedule with a hope of different tracks. A total of four different tracks from the 2019 schedule, including a new track for the opening event. The CKNA Spring Nationals will visit the revitalized Whiteland Raceway Park, moving to the month of April. East Lansing Kart Track, Mid-State Kart Club and CTECH Manufacturing Motorplex at Road America return to the series while Concept Haulers Motor Speedway is the lone track from 2019 on the upcoming schedule. The Illinois circuit was the site of the Spring Nationals for the last two seasons, and will now become the third stop of the CKNA Champions Cup.
The year completes with the largest 4-Cycle event in North America – the CKNA Grand Nationals 4 set for New Castle Motorsports Park on October 2-4. The New Castle, Indiana facility welcomed 281 entries with the 300-mark expected to be broken in 2020.
The CKNA website will be updated next week with information about the 2020 season. 4-Cycle racing is stronger than ever, and CKNA hopes everyone will join them in 2020 for an epic season of racing. Visit cupkarts.com for more and follow them on Facebook.
2020 Cup Karts North America Champions Cup Schedule
April 17-19: Whiteland Raceway Park – Whiteland, IN
May 15-17: East Lansing Kart Track – East Lansing, MI
June 5-7: Concept Haulers Motor Speedway – Norway, IL
July 10-12: Mid-State Kart Club – Springfield, IL
August 21-23: CTECH Manufacturing Motorplex at Road America – Elkhart Lake, WI
Cup Karts North America Grand Nationals 4
October 2-4: New Castle Motorsports Park – New Castle, IN